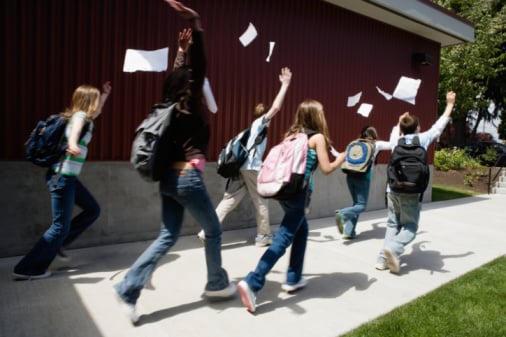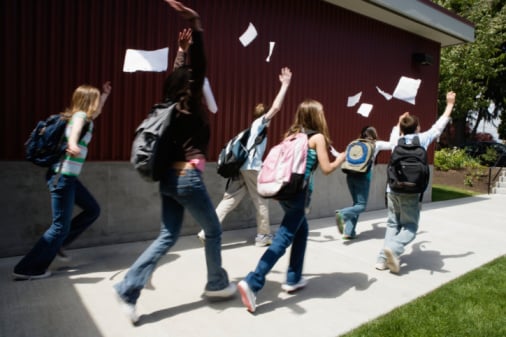 Having six weeks with the kids over the holidays is fantastic, but it's also hard work. Not in terms of the kids themselves (well maybe, you be the judge of that…) but coming up with exciting ideas to entertain them each and every day.
Yes, you could always do the same old things, but why not try something new and have a whole heap of fun in the process?
Here are some 'out of the ordinary' school holiday ideas you may not have considered.
Just as an FYI, this post is sponsored by Melbourne Stars. But all opinions expressed by the author are 100 per cent authentic and written in their own words.
1. Create your own scavenger hunt.