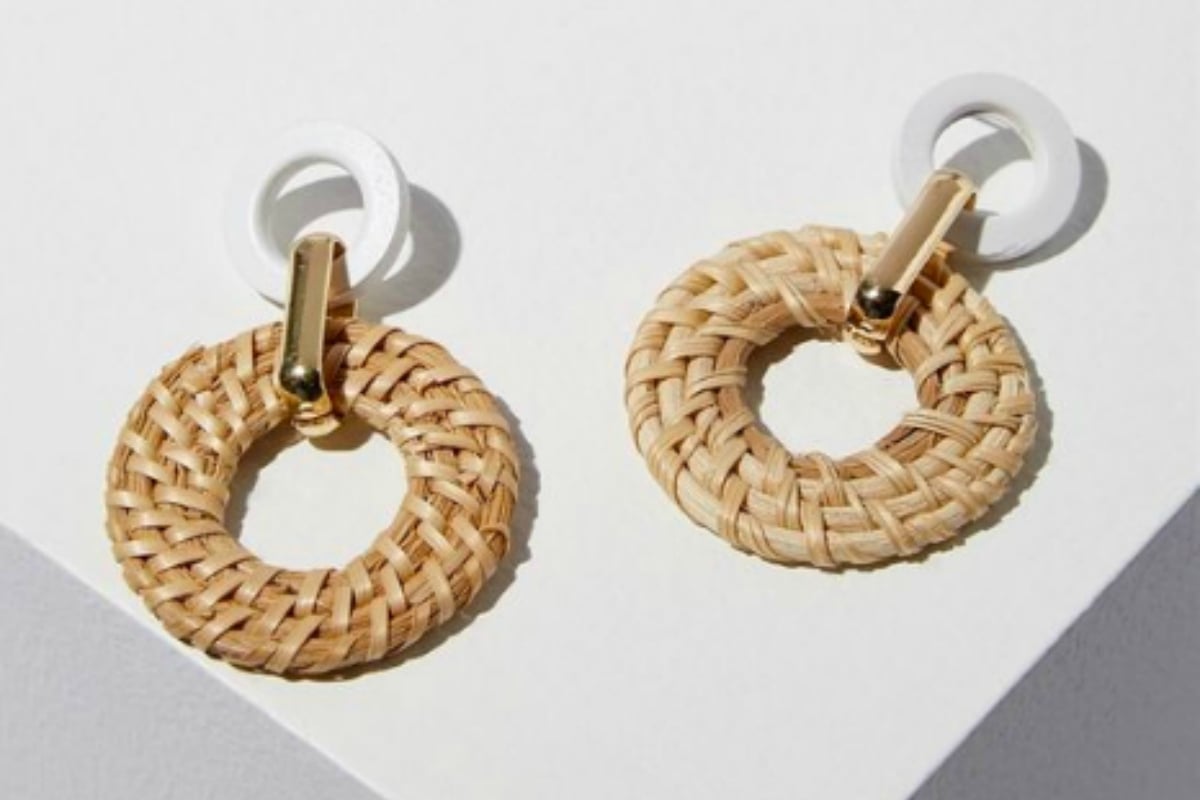 Straw is truly the gift from the style gods that keeps on giving.
On streets and runways alike, it is undoubtedly one trend that has seriously taken off as we enter the 2018/2019 summer, and there are no signs of it slowing down.
Naturally, we are very excited about.
To begin with, it isn't really a definitive colour so it just goes with everything.
It's also incredibly breathable, but mostly it just looks so damn cool.
We've compiled some of the best straw accessories for this summer.
Whether you want to spend big, or amp up your style on a budget, we've got you covered.
There is no shortage of this straw.
Hats 
A wide brim hat in the summer is essential, and it doesn't have to be daggy. Straw hats are making a comeback and they are here to stay.
The Crosshatch Hat is very cool. It's available from Country Road for $129.