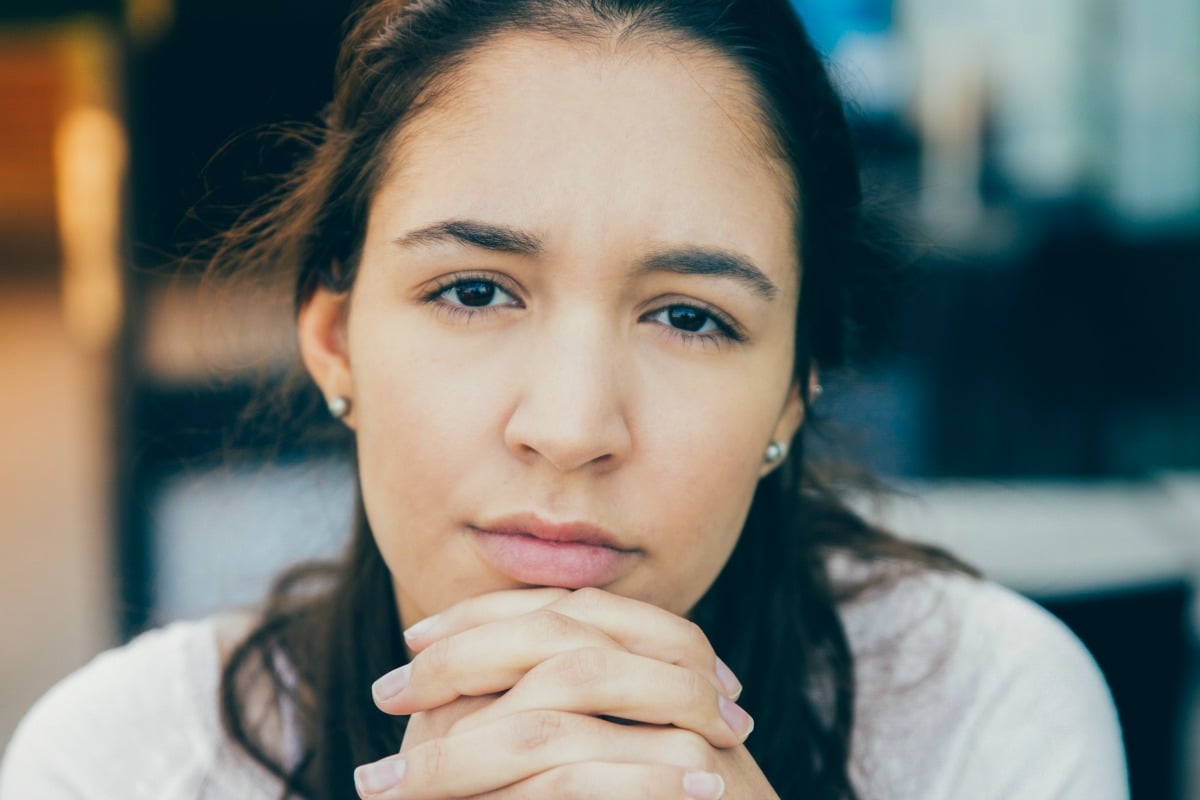 Parents of stillborn babies and parents dealing with premature births and infant deaths will soon have access to 12 months of unpaid parental leave instead of only six weeks. The Federal Government announced on Wednesday it is planning to introduce new legislation later this year. 
Amelia* gave birth to a much-longed-for daughter on February 19, 2018; but she never got to meet her alive.
Lily* had been delivered stillborn at only 20 weeks, and her mother left heartbroken.
But not only did Amelia grieve the loss of her daughter, she also had to deal with the expectation from her employer to return to work almost immediately, because her maternity leave policy, in their opinion, didn't apply.
The situation eventually led Amelia to make a personal submission to the Senate Select Committee, which was established in 2018 to investigate stillbirth research and education, in an attempt by the federal government to reduce the national stillbirth rate – which is six a day, and has remained unchanged for 20 years.
"At my morphology ultrasound, I was informed that my baby girl had severe neural tube defects – also known as Myelomeningocele Spina Bifida," Amelia explains.
"Lily was a strong, beautiful girl and is my proudest achievement, even if she was only here for a short time."
Before Lily was unexpectedly stillborn, Amelia had agreed upon a "very generous" maternity leave package with her employer.
"I planned to take 12 months off.
"A substantial amount of that would be paid. I would get 16 weeks' full salary, and then superannuation for the entire time."
But that never happened, and instead, Amelia's maternity leave was cancelled "during the worst week of my life".
The grieving mother returned to work just five days after cremating her daughter – two weeks after she had given birth.