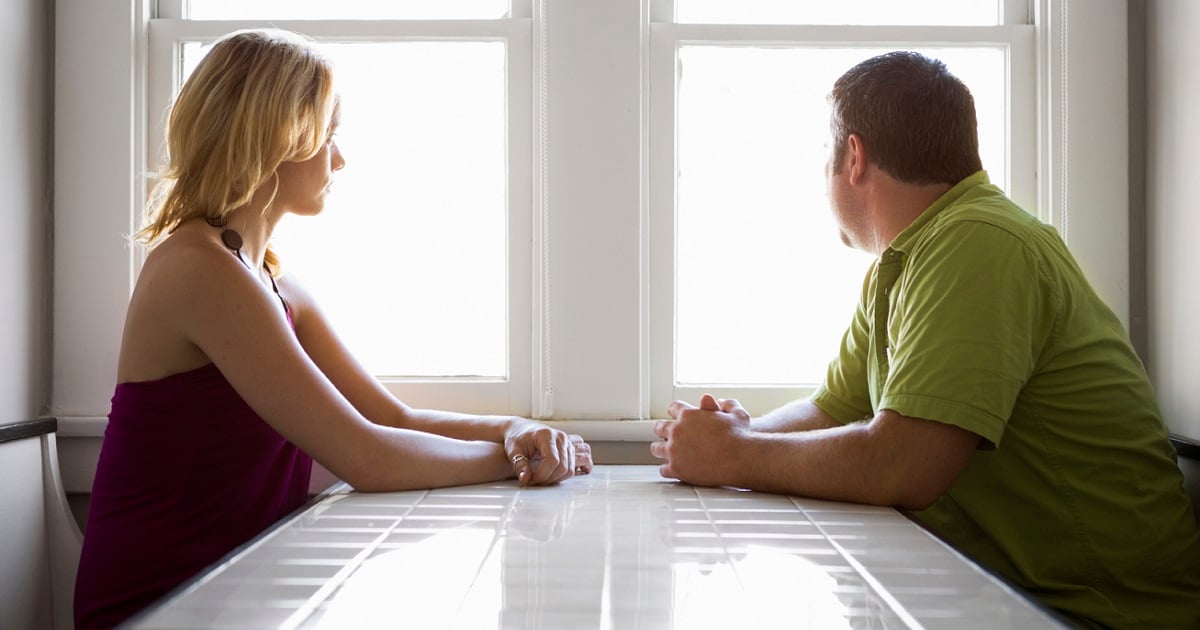 It was like I couldn't catch my breath. I was afraid.
I'd never felt anything like this before. I stood over the bathroom toilet and vomited even though I wasn't sick or drinking. But I felt seasick. Like a guy in a row boat in the middle of the Gulf of Mexico with no oars and no way to signal for help.
What the hell is happening to me?
It was the first time I'd ever experienced anxiety so badly that I threw up. It's a feeling I got to know well during the run up to, and the aftermath of, my divorce. I puked a lot.
I still do sometimes.
You might say I'm a little unsteady.
I was 23 the first time she left. It was just for a week to visit her family in Ohio. After spending my entire life in either Ohio or Illinois with my parents, friends and extended family, I was totally alone for the first time ever.
I was in Florida 1,100 miles from the nearest person I knew. And I could really feel it. And I just lost it.
That's the first time I realised how reliant I was on other people and how much I needed an anchor.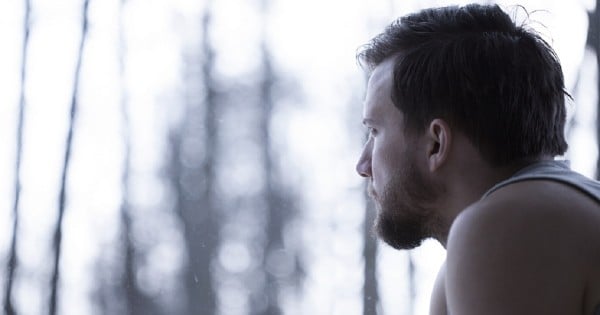 I grew up in this safe little Ohio town with a close group of friends, my mum and stepdad (who I met on my 5th birthday) and a big extended family.
When I wasn't there, I was with my dad who I only saw a few months out of the year 500 miles away.
I think maybe when your parents split up when you're 4, and live 500 miles apart, it fucks you up a little no matter how great the rest of your life is.
I used to think I was normal.
But then I broke inside and realized there's no such thing as normal. Just a bunch of different versions of being human.
Mama, come here
Approach, appear
Daddy, I'm alone
'Cause this house don't feel like home
I spent every day of my life feeling safe and loved with my parents until I went away to college. I spent most of college living with one of my dearest friends from grade school and high school having the time of our lives. I spent my last year of college with the girl who would eventually be my wife.