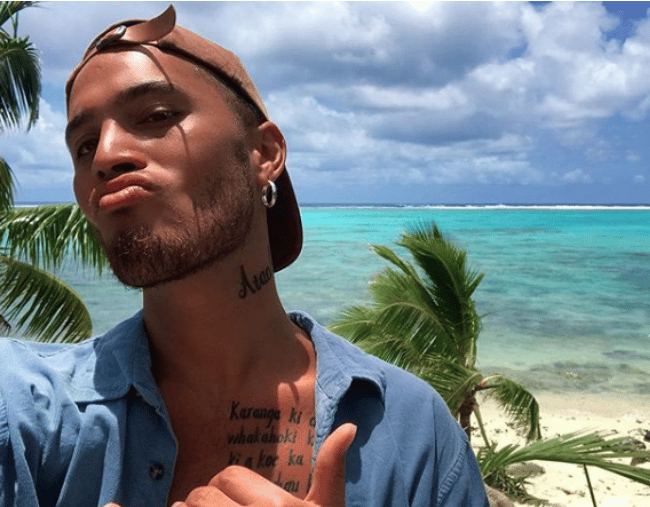 In January this year, after taking a little time out from the public eye, Stan Walker's name was thrust back into the headlines.
"This Australian Idol winner is almost unrecognisable," one publication led their piece. "Australian Idol winner Stan Walker, 27, appears unrecognisable as his manager confirms the singer is battling health issues," led another.
An image of the singer had gone viral, and the subtext was an interesting one: Was he on drugs?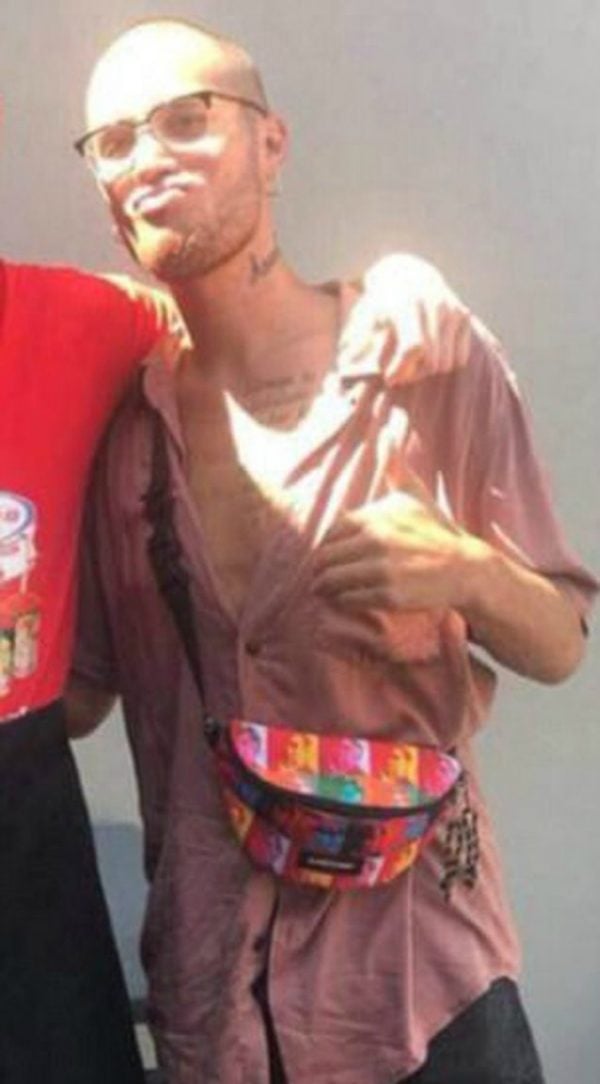 He wasn't, we now know. In fact, Walker was battling a rare genetic cancer.
Now, in an interview with The Fix in the wake of his documentary Stan Walker: Fight of His Life airing on Channel 9, Walker said when the photo began doing the rounds, he realised everyone was quickly assuming he had an eating disorder or a drug problem.
"Everybody had all these assumptions and thought they were facts," he said. "The photo pissed me off because I wasn't sick at all -- we just finished eating fish and chips!"
He very deliberately, in that moment, didn't address the rumours of his weight and his health.
"I wanted everything to be told in the documentary," he said. "I wanted everybody to see the fullness of it. I didn't want to tell people a little bit of this, a bit of that. It's just pointless. It's so much better when you get the full story, not half. And it was a way for me to process everything as well."
The former Australian Idol star inherited a rare cancer-causing gene mutation called CDH1, which was responsible for taking the lives of 25 of his family members, including his grandfather.
Barry Dubois speaks to Mia Freedman about his cancer diagnosis on No Filter: