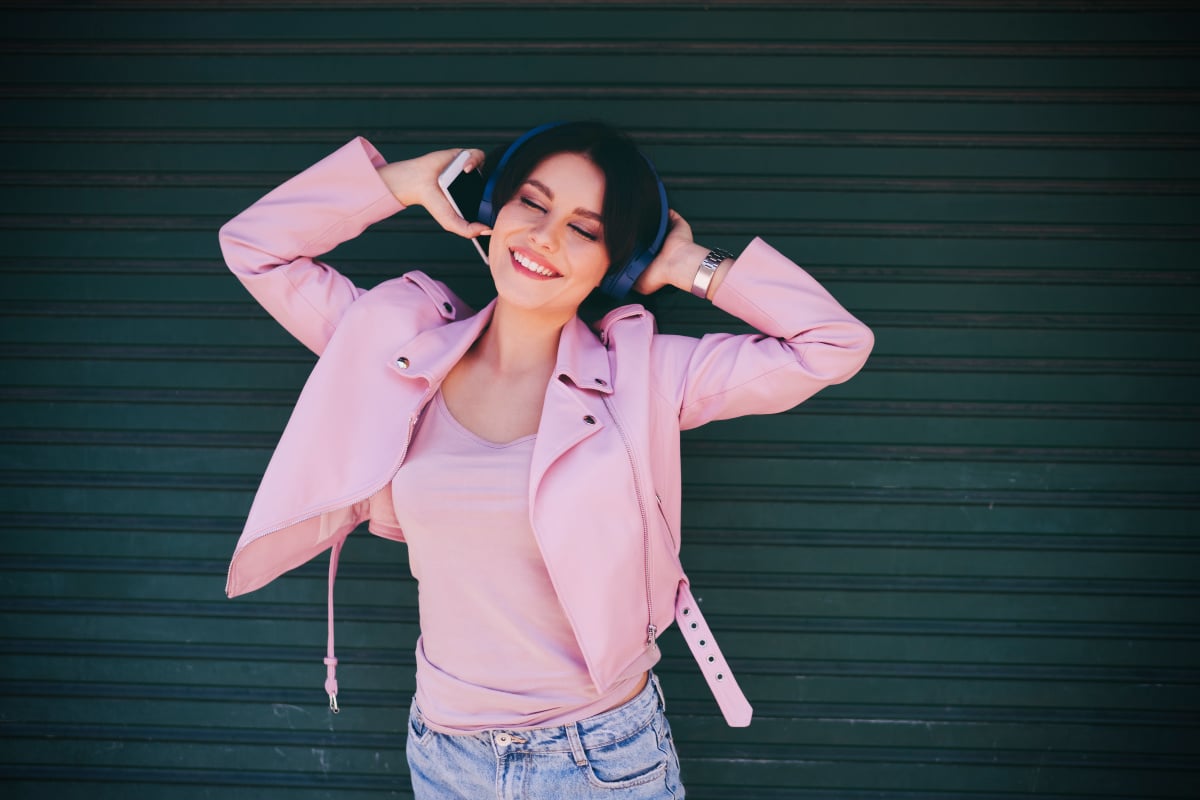 If you're the type of person that religiously reads your weekly horoscope (side note: have you checked out what's in store for you this week?) then open up Spotify, because something brilliant has gone down.
Hey, even if you're not that person, the music streaming giant is giving you (another) fun way to discover some new tunes.
Enter: Cosmic playlists.
Yep, Spotify has curated playlists for each of the twelve star signs – informed by astrological readings by astrologer Chani Nicholas.
Chani has determined the theme of the month for each sign and the playlist will feature songs and artists whose music reflect and evokes those themes.
(E.g. this month's theme for Libra is celebrating social efforts, so the songs are all about friendship and having a good time, and Cancer's can listen to tunes about money to reflect on financial growth.)
It's… actually pretty cool.
A playlist for every sign.
It even comes with your horoscope.
Get your #SpotifyCosmic playlist now ???? https://t.co/7rBj2mpMgn pic.twitter.com/s3VJQtME1V

— Spotify (@Spotify) January 17, 2019
Spotify reckon it's a perfect way to find the hit that just gets you.
Or (if you're a sceptic, listen up) as Chani said: "You can use it for inspiration. You can use it for healing. You can use it for reflection. You can use it for your own personal morning dance party. It's a collection of theme songs for your month, astrologically speaking."