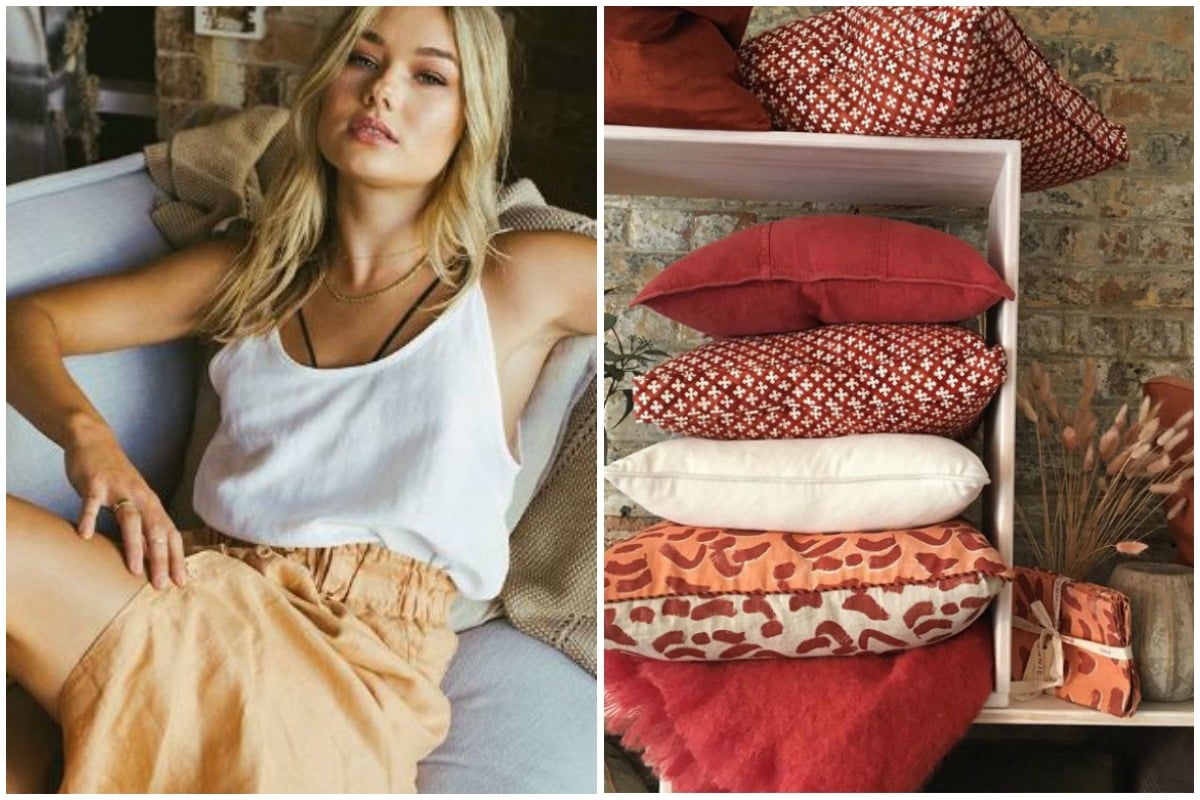 Read Mamamia's comprehensive guide to how you can help in the wake of Australia's bushfires.
The ongoing and unprecedented Australian bushfire crisis has caused national heartbreak. And the fires only continue to burn, leaving many feeling hopeless and helpless.
But even after the last spark is squashed, the devastation of these fires will long live on.
And so, shopping locally has never been more important. It will put money directly into the pockets of the people, communities and businesses that need it most.
Which is why Turia Pitt and Grace McBride began the Instagram account Spend With Them, an initiative that showcases local businesses in fire ravaged regions. In just the few days since its launch, the page has accrued a following of over 100,000.
So in light of Pitt and McBride's initiative, we thought we'd share some of those local businesses that you can buy from. Here are 16 local businesses that have been affected by the national bushfires that desperately need our support.
Clothing
Jipsi Cartel (@jipsicartel)
Location: Milton, New South Wales