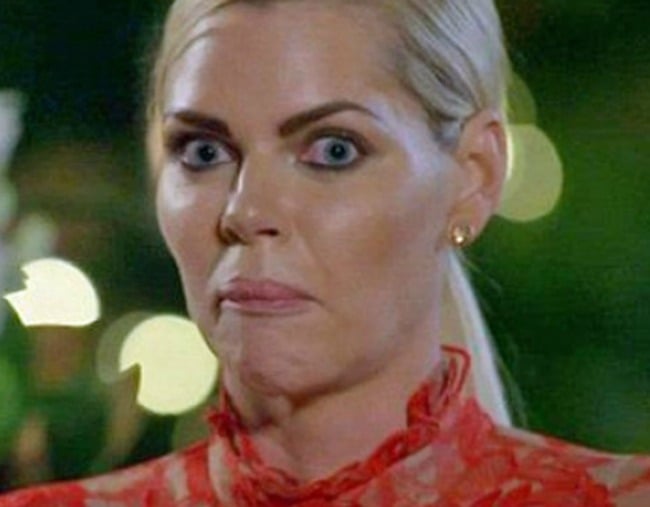 Sophie Monk has done a thing.
You see, the former Bachelorette once turned down a role in one of the most successful movies of the noughties… for a role in a straight-to-DVD horror flick.
Yep. It's awkward for her.
Speaking to Nova's Fitzy & Wippa on Thursday morning, Monk, 38, explained that instead of starring in The Hangover, she appeared in a b-grade movie.
"This movie I passed up The Hangover for, which was not genius at all, that move. No one ever saw it. I was meant to be Heather Graham in The Hangover, but I decided to do this weird movie where I end up sleeping with my father, having a baby with him… it just got weird.
"It was a horror film. I was like, 'I smell an Oscar, I smell an Oscar', and guess what? I got nothing. I didn't even get residuals."