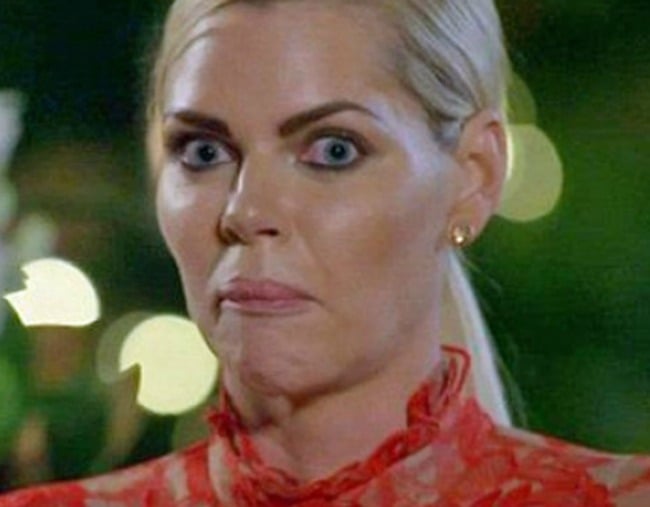 Sophie Monk has done a thing.
You see, the former Bachelorette once turned down a role in one of the most successful movies of the noughties… for a role in a straight-to-DVD horror flick.
Yep. It's awkward for her.
Speaking to Nova's Fitzy & Wippa on Thursday morning, Monk, 38, explained that instead of starring in The Hangover, she appeared in a b-grade movie.
"This movie I passed up The Hangover for, which was not genius at all, that move. No one ever saw it. I was meant to be Heather Graham in The Hangover, but I decided to do this weird movie where I end up sleeping with my father, having a baby with him… it just got weird.
"It was a horror film. I was like, 'I smell an Oscar, I smell an Oscar', and guess what? I got nothing. I didn't even get residuals."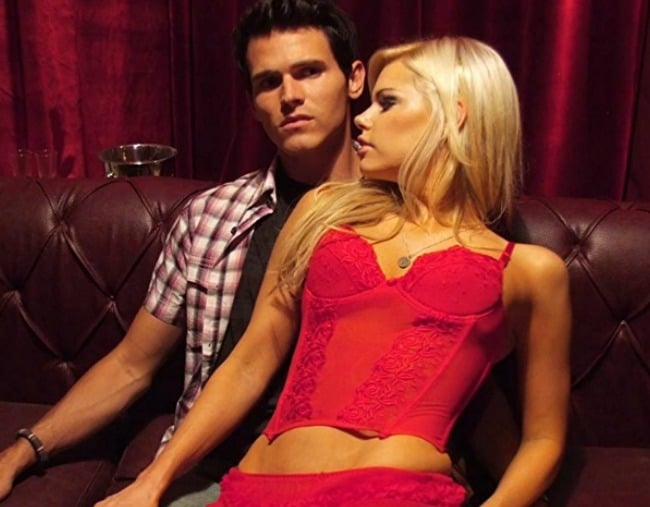 In case you missed it (and look, most of us did) Monk starred in the 2009 movie The Hills Run Red.
In the b-grade horror, Monk plays a stripper named Alexa who has a serial killer son named Babyface... who she had with her father.
Anywho, Monk did get a lil' something for the role.
"[I got] 'Best Naked Chick in a DVD'. Not even in a film, because it went straight to DVD. I was so proud. It's still with me today — it's the only award I'll ever need."
Monk also told the radio hosts she turned down The Hangover because she thought the script seemed a little too unrealistic.
"I went: This is ridiculous, this script. As if Mike Tyson would come out with this tattoo, and there's a baby in a closet? This doesn't even make sense. Makes much more sense to have sex with my dad in a film."