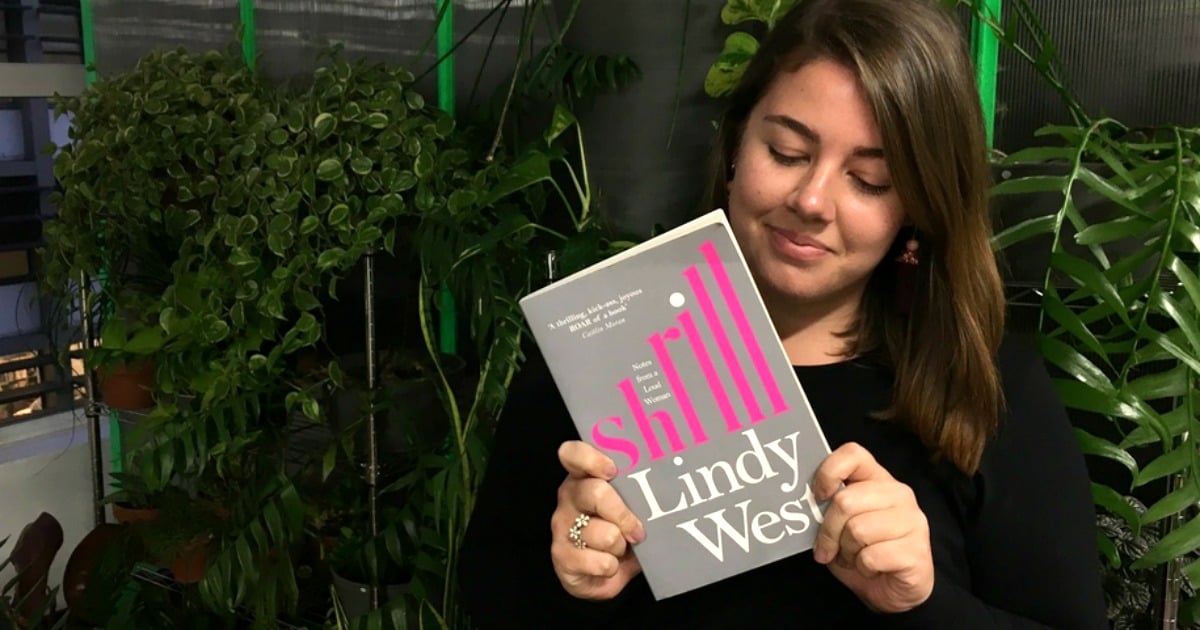 If you don't believe in fate then I'm going to find it rather tricky to explain the events of last Friday.
I was scrolling through my Facebook feed on my way to work, mindlessly, like every fellow passenger on the bus, when I saw an article my friend had shared, titled ,"Lindy West: My husband isn't fat and that enrages people."
I vaguely recognised West's name, and, being a fat woman myself, the headline made me click instantly. Because, you know, it's always good to see a fellow fat sister doing well for herself.
The article, published on The Pool, hit close to home. West explained how she was sitting at a bar with her now husband when a woman, who was a fan of her writing, came up and introduced herself. After a bit of chit-chat, the woman asked what it was like to work at home, was it lonely? West said no because, gesturing to Ahamefule Olou, her then soon-to-be husband, was home with her. Blankly, the lady said, "So, are you two roomates?"