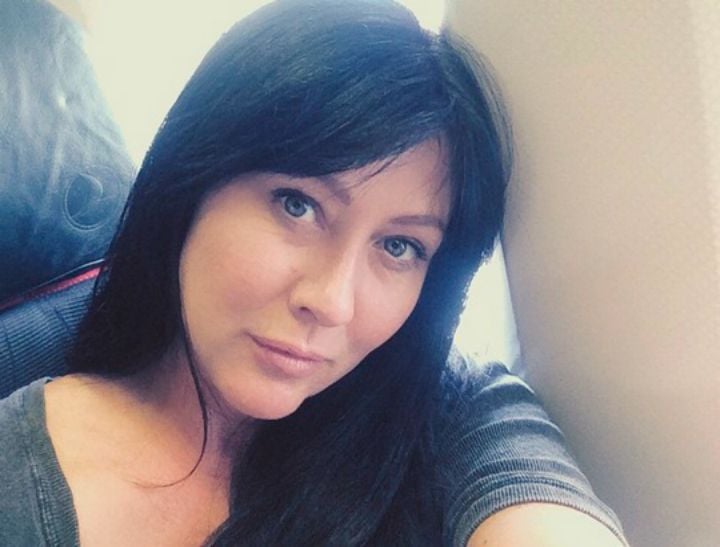 Shannen Doherty has been diagnosed with breast cancer.
The former Beverly Hills: 90210 star is now likely to undergo chemotherapy and a mastectomy, according to court documents.
The 44-year-old US actress' news was revealed following a lawsuit regarding her medical insurance, and Doherty later confirmed the diagnosis to PEOPLE magazine.
"Yes, I have breast cancer, and I am currently undergoing treatment," she told PEOPLE.
"I am continuing to eat right, exercise and stay very positive about my life. I am thankful to my family, friends and doctors for their support and, of course, my fans who have stood by me."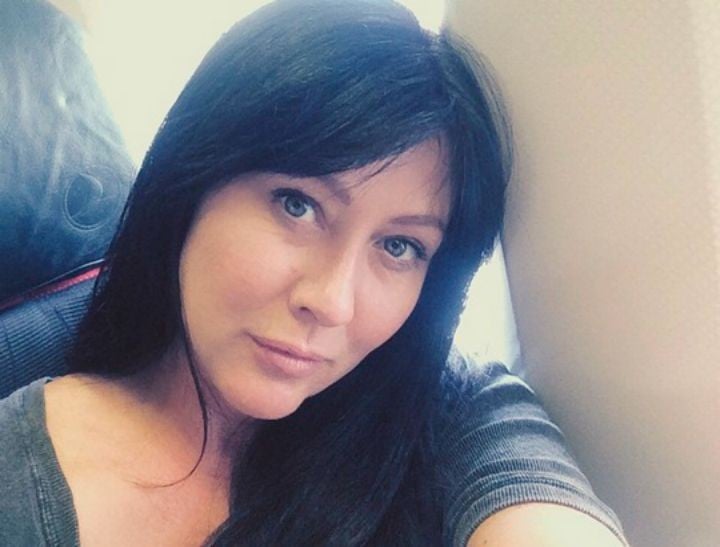 Doherty claims in her lawsuit that her accounting management firm failed to pay for her Screen Actors Guild medical insurance without her knowledge.
According to court documents obtained by E!, she alleges firm Tanner Mainstain kept a portion of her earnings normally used to pay her medical insurance. It then allegedly ignored an invoice for payment of the insurance premium, causing the Guild to cancel her insurance.