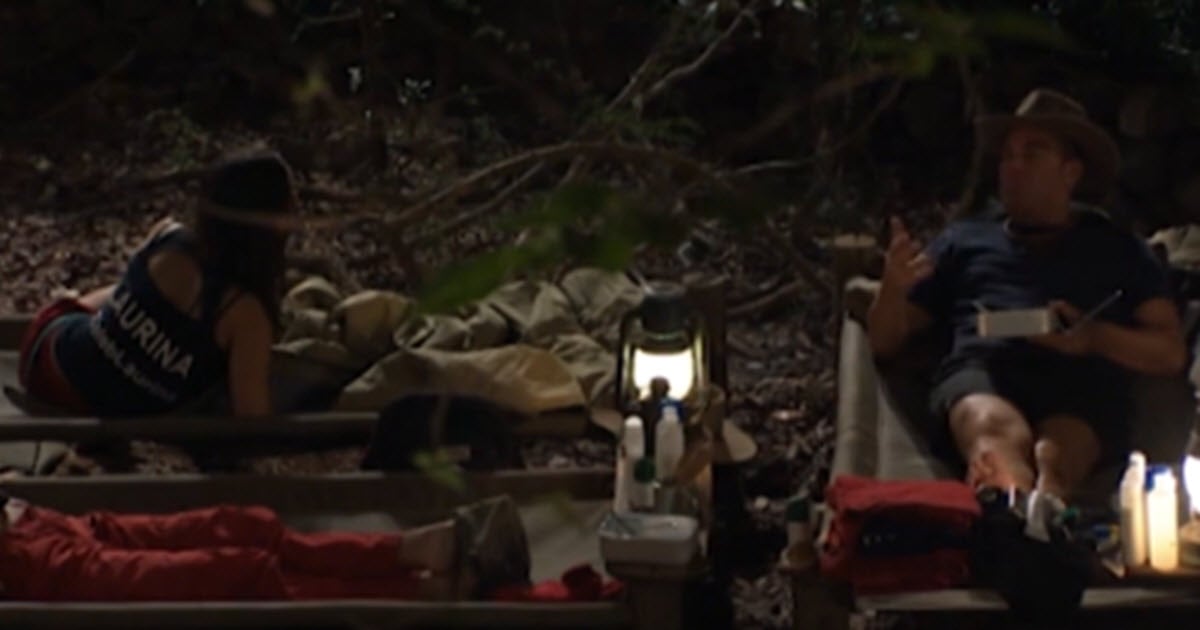 Shane Warne has proven himself a valuable addition to the I'm a Celebrity… Get Me Out of Here! camp.
Not only is the blonde-tipped, white-toothed former cricketer an all-round team-player and good Aussie bloke, he's confiding all kinds of interesting information about his past high-profile romances.
Last night, he displayed his sensitive side to the two camp hot girls, Laurina Fleure and Havana Brown, by talking about his failed relationship with the stunning Elizabeth Hurley.
The problem wasn't that he was a noted philanderer. No, it was that Hurley was too close with the ex she broke up with a million years ago, Hugh Grant.
"It's hard on your new relationship when you're really good friends with the exes," he said.
"Elizabeth was really good friends with Hugh, who's like her best friend. Hugh Grant, best friend. So when I used to go back to Australia, she wasn't leaving London, he'd come and spend the weekend at the house, and I'm like –" and here he hold his hand out, like, "Elizabeth, how could you?"
"We're just friends," he told Brown and Fleure Hurley told him.
"So tell him to come down when I'm there!" Good point Warnie, well presented.