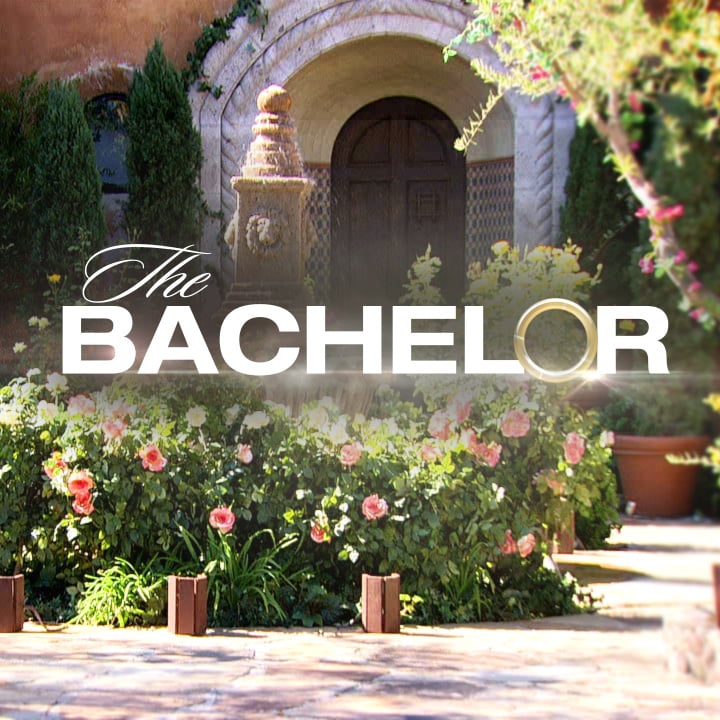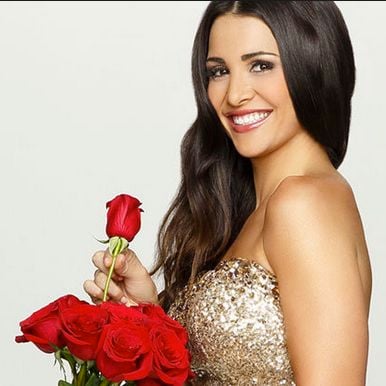 As the new season of The Bachelor Australia launches on Channel Ten tonight, the latest US season of The Bachelorette just came to a close.
And in the final 'After The Final Rose' episode, where the contestants confront each other about stuff that happened during filming, one jilted guy finally did the thing that nobody has had the guts to do since the show started 12 years ago:
He talked about having sex on the show.
It may seem bizarre that it's never been mentioned before, but The Bachelor/Bachelorette franchise is one that has some very weird issues with sex. Sex between contestants and the leading man/lady is always implied, but never, ever confirmed.
When there's about three contestants left in the competition, they are each offered the chance to spend the night in a 'fantasy suite' with the Bachelor/Bachelorette. This is the only part of the entire show that isn't caught on camera. 
From a branding point of view, this is understandable; it would be hard to sell the winning couple as soul mates when one of them had slept with two other people just days earlier. But from a real-life point of view, it's a little ridiculous; sexual chemistry is one of the most important things to consider when picking a partner, and the fact it isn't spoken about on a show about people trying to pick a partner, feels disingenuous. 
But the veil was lifted last night, when Nick, the man who made it to the final two – but walked away the loser – on this year's Bachelorette, confronted Bachelorette Andi about why she had sex with him, when she knew she wasn't going to pick him.