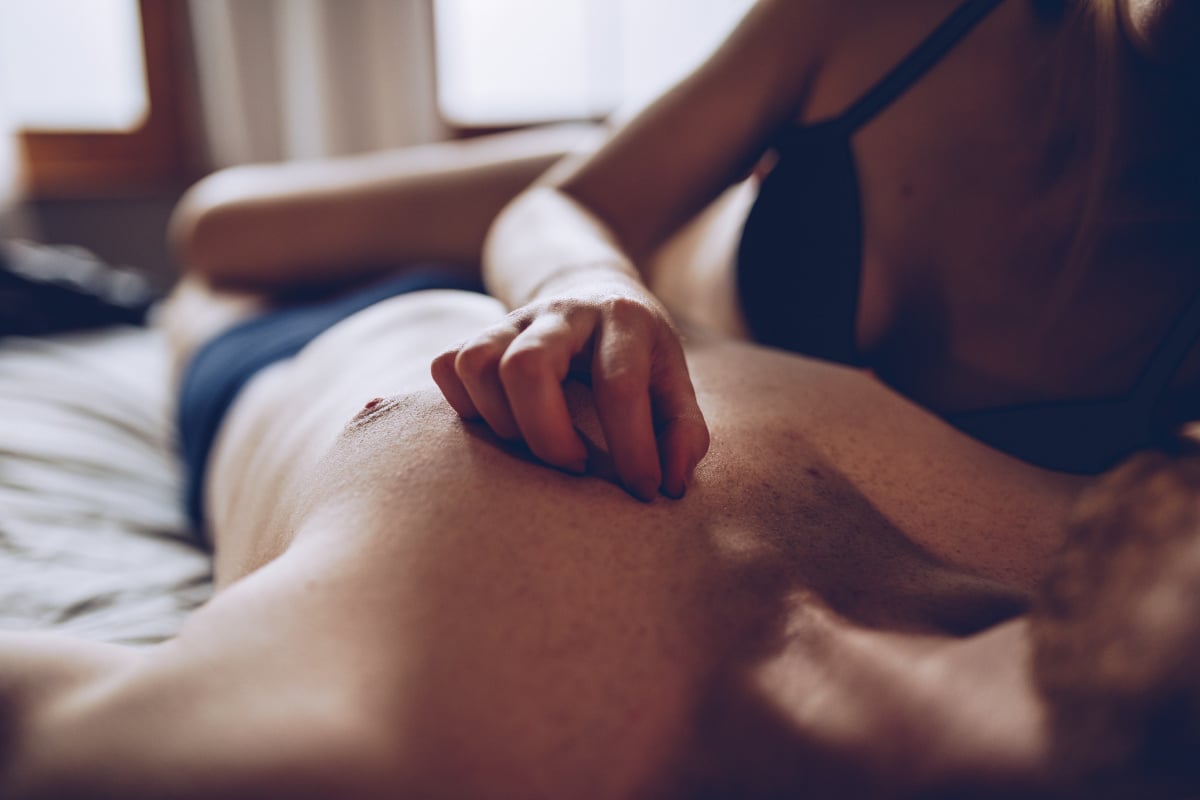 It's a polarising yet personal dilemma: Should you have sex on the first date?
The overwhelming response you've no doubt received is no, you absolutely should not. For we women, you see, should have more self-respect than so frivolously being intimate with another human.
We should keep them guessing, leave it to the imagination, make them work for it… or so we've been told. 
But new research is questioning this message, suggesting sex on the first date may actually have benefits in the long run for forming an emotional bond between prospective partners.