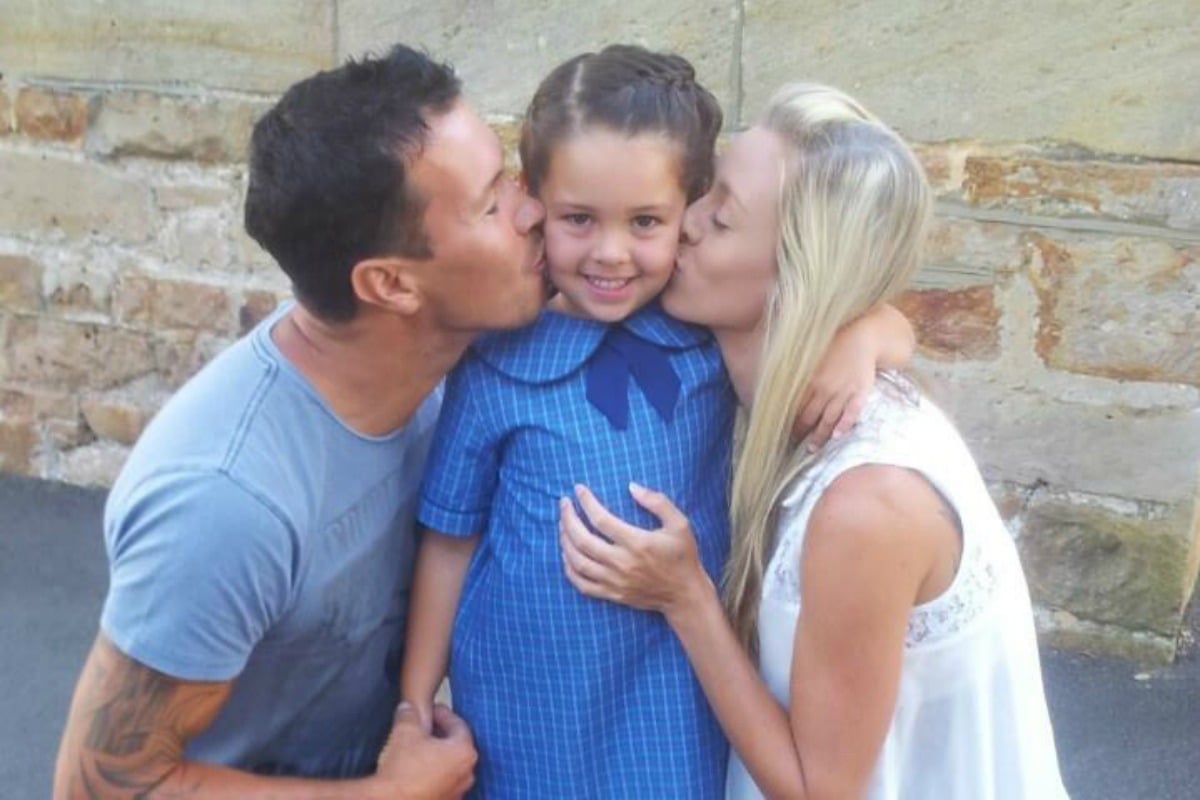 Primary school teacher Jess Martin had only just arrived home with nine-year-old daughter Amarni when there was a knock at the door.
A member of the New South Wales SES was at their Albion Park home to deliver devastating news: Jess' husband and Amarni's father Billy had died.
It was Wednesday, 28 November – the day of the storms that battered Sydney and wider NSW – and Billy, a 39-year-old SES volunteer had been attending a call out when he suffered cardiac arrest. He was rushed to hospital, but sadly could not be revived.
A GoFundMe page set up by family on behalf of Jess and Amarni was titled "a broken Christmas and a heartbroken family".
"This news has broken not only Jess and Amarni but every single person that has had the pleasure of knowing Billy," the page said.
"We have lost a brother and a best friend, a man with the biggest heart that would go out of his way to help anyone."
The page revealed how overwhelmed the family was with the outpouring of support.
"We're overwhelmed by the amount of people that had rushed to the hospital that afternoon from family to friends, to work colleagues, to support Jess and pay their respects to Billy.