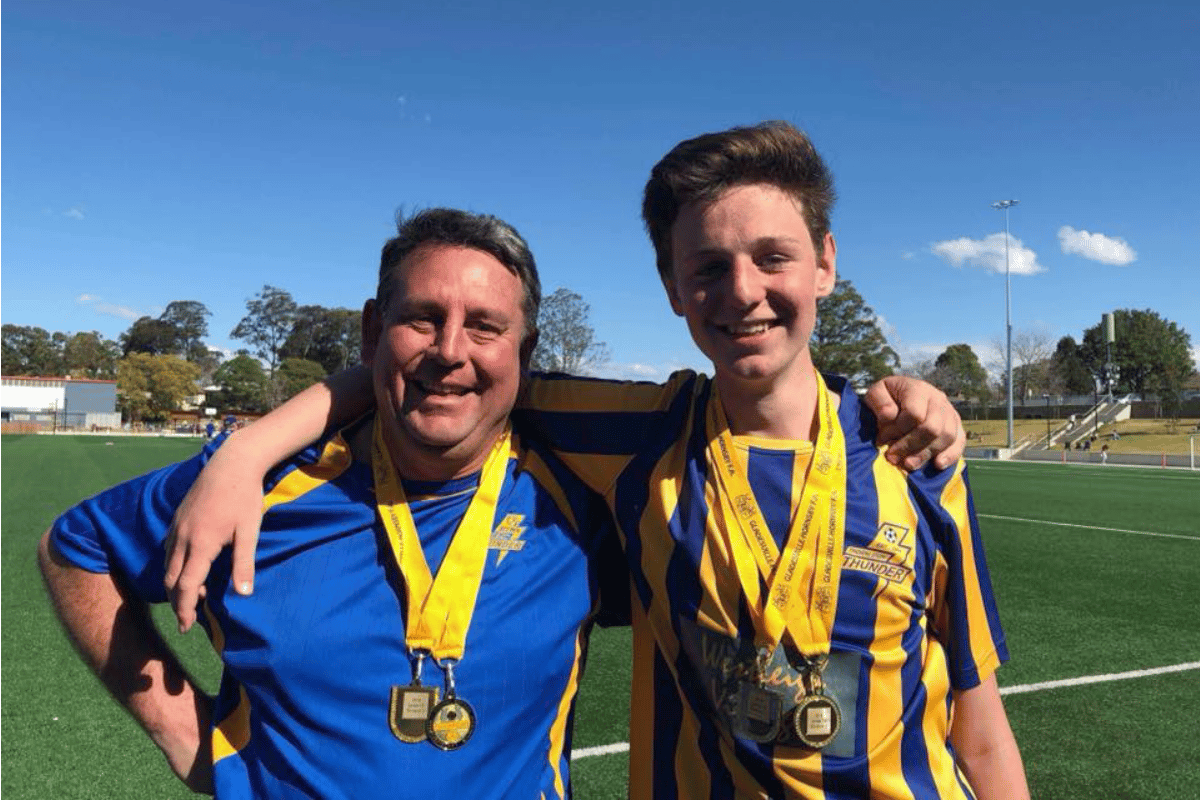 The mother of the 14-year-old boy who died in a two-car collision during Sydney's storm on Wednesday has shared a heart wrenching tribute to her son.
Dylan Langhorne died during a nightmare commute in Sydney's upper north suburb of Thornleigh, when the car his 17-year-old brother was driving collided with a Land Rover before hitting two parked cars, the Hornsby Advocate reported.
Janda Thompson shared her anguish in a Facebook post, writing that it was a tragic accident.
"If only I could hold my boy another time, I love you," she wrote.
"I will never forget our special bond we had and you could tell me anything. Love you my darling and if you could see the most amazing support we are getting today which you would hate.
"You will always be by my side and I will always say I have five beautiful, gorgeous children."