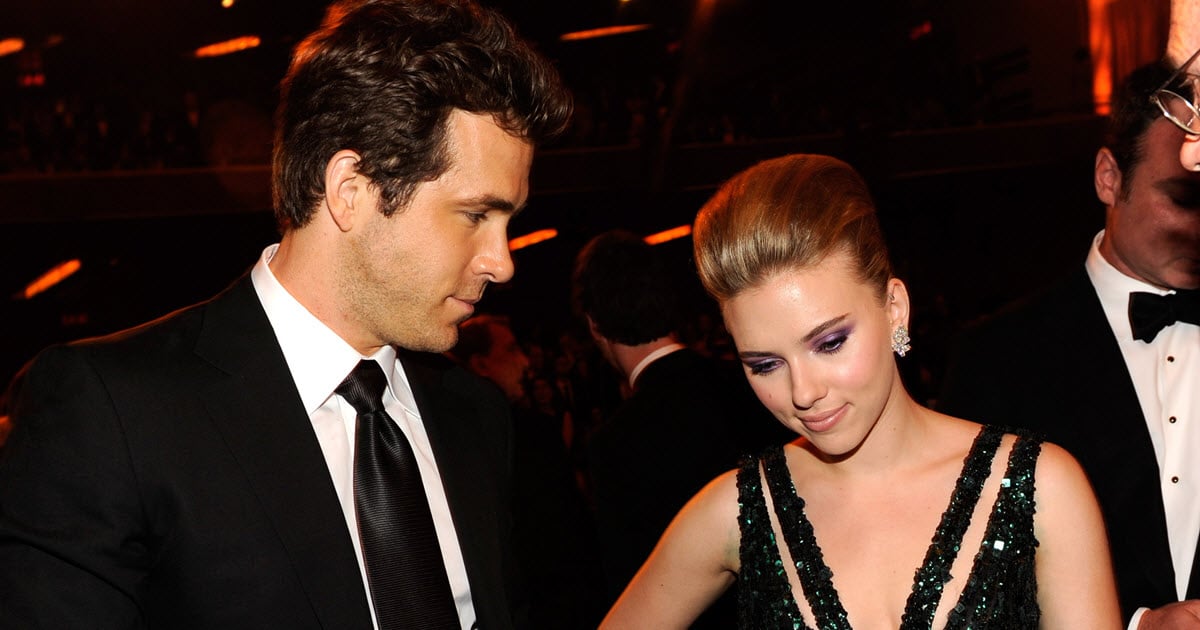 When Scarlett Johansson, 31, married Ryan Reynolds, 39, I was like, "Who is he? That guy from Two Guys, a Girl, and a Pizza Place? Huh. Cool." And then I never thought about it again.
It seems though, that this kind of reaction could have had at least something to do with why the couple broke up in 2011.
By 2011, Scarlett Johansson had starred in 30 films, been named the sexiest woman alive by various magazines and released two albums.
Her husband Ryan Reynolds' film career was burgeoning, but at that stage, his biggest role was probably Van Wilder: Party Liaison. It's fair to say Johansson was the bigger star of the two.
"The logistics of being with another actor are challenging," she told Cosmopolitan.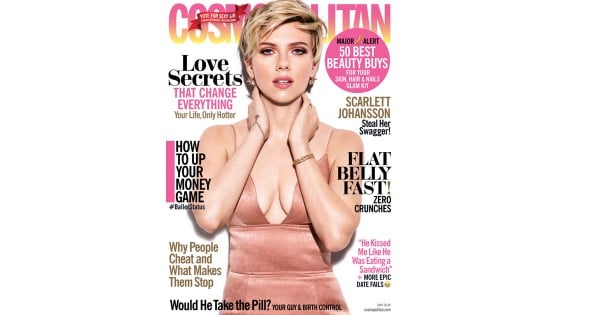 "There has to be a real understanding of how you share your time, especially when two people's careers are going at the same rate."
Johansson hasn't specifically mentioned Reynolds, but she's very probably speaking about her relationship with him.
"Or even if one person is more successful than the other, that also proves challenging. There may be a competitive thing," she said.