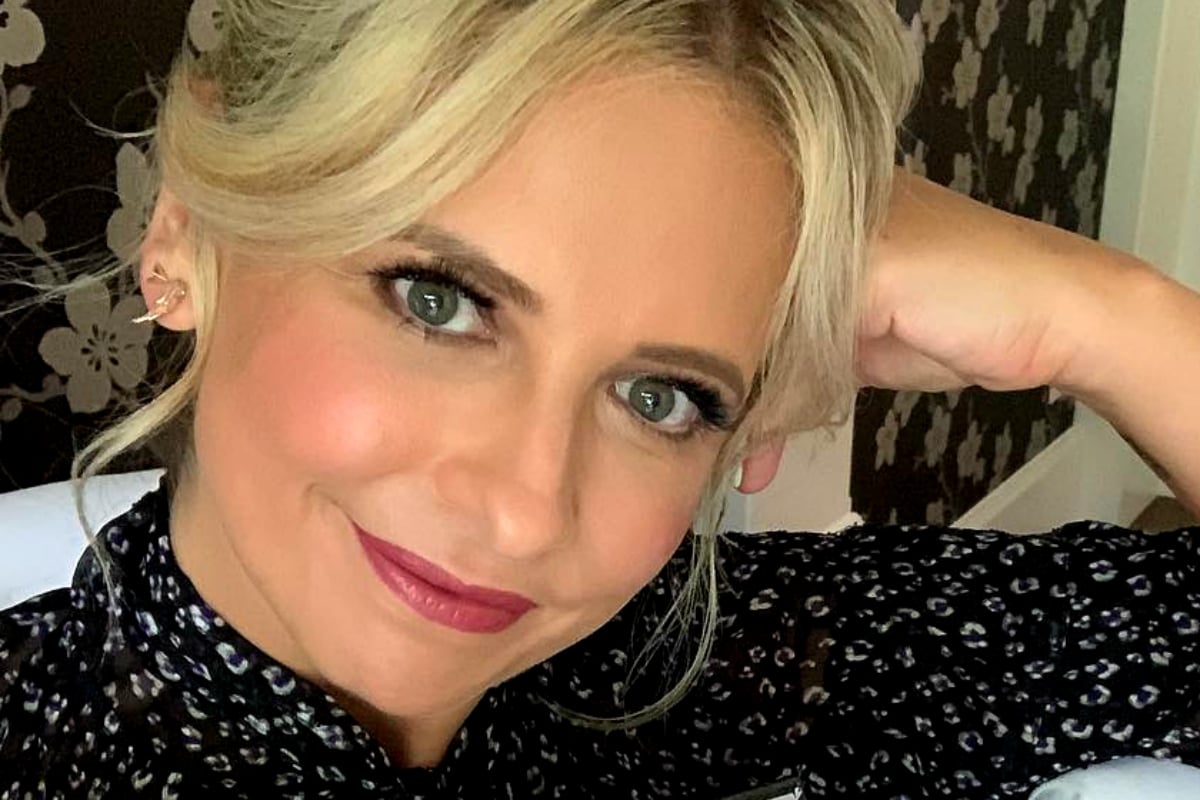 Turkey, pumpkin pie, candied yams. Thanksgiving is the American holiday of indulgence.
But when Sarah Michelle Gellar joked about the way she was trying to avoid over-eating this Thursday, she drew some criticism from fans.
The 41-year-old actress posted two throwback photos of her in lingerie from her 2007 appearance in men's magazine Maxim. However, it was what she planned to do with those photos that upset some followers, forcing her to later defend herself.
"I'm just going to pin these up all over my house as a reminder not to overeat on Thursday #thanksgivingprep," she wrote.
Using photos of skinny women as an (unhelpful) motivational tool is nothing new – but it for some reason hit a nerve with followers, who labelled the mum-of-two's post "shaming".
"Buffy, please don't promote diet culture. Not the kind of message we should be sending," one fan wrote. "Usually love your posts but I'm seriously against 'thinspiration.' It's a core of most eating disorders."
"This the first time I've seen you shame or shade people on your instagram and then pass it as a joke," commented another.
"I think she's great and obviously very beautiful, but the caption was pretty sad and disappointing but that's just my opinion and I'm pretty sure it was a joke," another wrote.
Others defended their idol, pointing out that the post was in line with Gellar's sense of humour and that she regularly talks about eating well.