Actress Pam Dawber, who starred alongside the late Robin Williams in the 1970s hit Mork & Mindy, is claiming she was repeatedly "grabbed" and "humped" by the late comic but that she didn't mind it one bit.
"I really loved Robin and Robin really loved me. We just clicked," she said, speaking to The New York Times' journalist Dave Itzkoff who has written a biography of the comedian, Daily Mail reports.
In the book, titled Robin, Dawber, 66, says he grabbed her bottom and breasts, he took off his clothes in front of her, and on occasions he would wrestle with her, even passing wind onto her body.
But the actress, who played Mindy, never saw anything wrong with Williams' antics.
"I had the grossest things done to me by him. And I never took offence. I mean I was flashed, humped, bumped, grabbed. I think he probably did it to a lot of people…but it was so much fun," Dawber said.
"Somehow he had that magic. If you put it on paper you would be appalled. But somehow he had this guileless little thing that he would do – those sparkly eyes.
"He'd look at you, really playful, like a puppy, all of a sudden. And then he'd grab your tits and then run away. And somehow he could get away with it. It was the '70s, after all."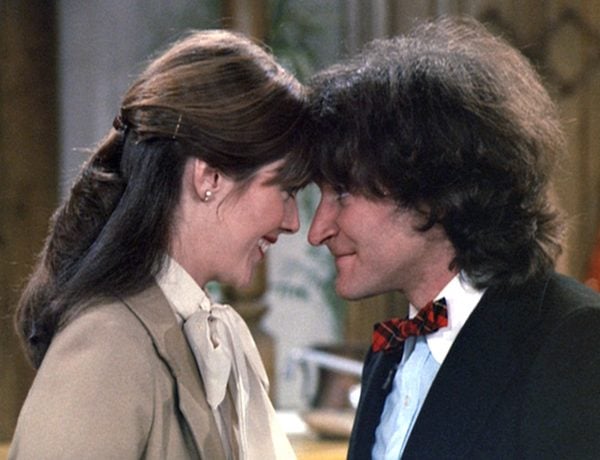 Indeed, one of the producers on the show, Garry Marshall, told Itzkoff Williams' intent was to always "make Pam Dawber blush".