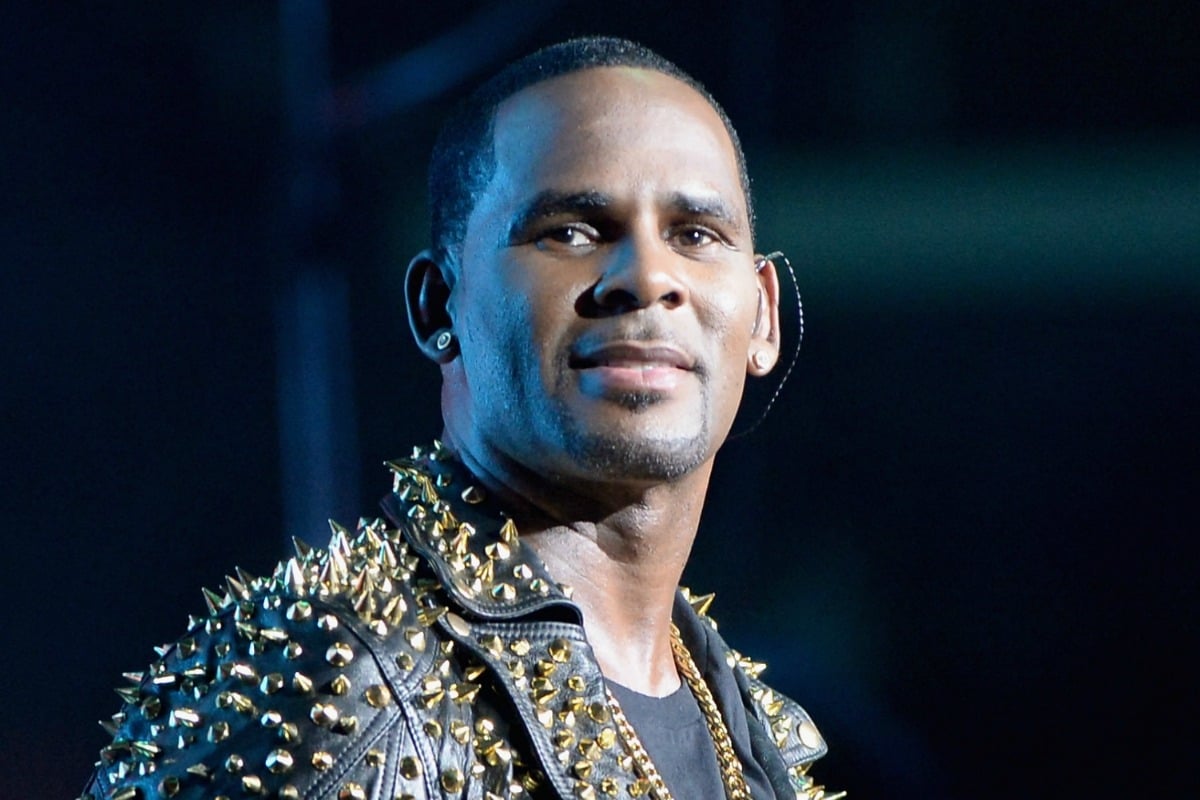 R Kelly has a long, fraught history of dubious interactions with girls and young women.
Yet it's taken the new Lifetime documentary series Surviving R Kelly for various accusations of sexual offences – including rape and sex with underage girls – to finally reach the front of the public's mind.
The series features interviews and alleges that R Kelly, whose real name is Robert Sylvester Kelly, is the leader of a sex cult and had kidnapped, harassed and abused several victims.
It's been reported that US police have launched an investigation into these claims off the back of the documentary.
So while action appears to have been taken now, a reporter who interviewed Kelly more than a decade ago is likely wondering why it's taken so long.
Touré, who interviewed the rapper for TV station BET in 2008, asked Kelly a now infamous question, which elicited a disturbing response leaving the reporter stunned.
The music journalist writes in a reflection of the day, that when he asked the then-star, "Do you like teenage girls?" he expected Kelly to say "no".
Instead, Kelly said this: "When you say teenage, how old are we talking?"
When R. Kelly needed clarification on what a teen was.. pic.twitter.com/qV1BBalV5H

— Where Is Yo Scoota? Where Is It?! (@AshleyShyMiller) July 17, 2017