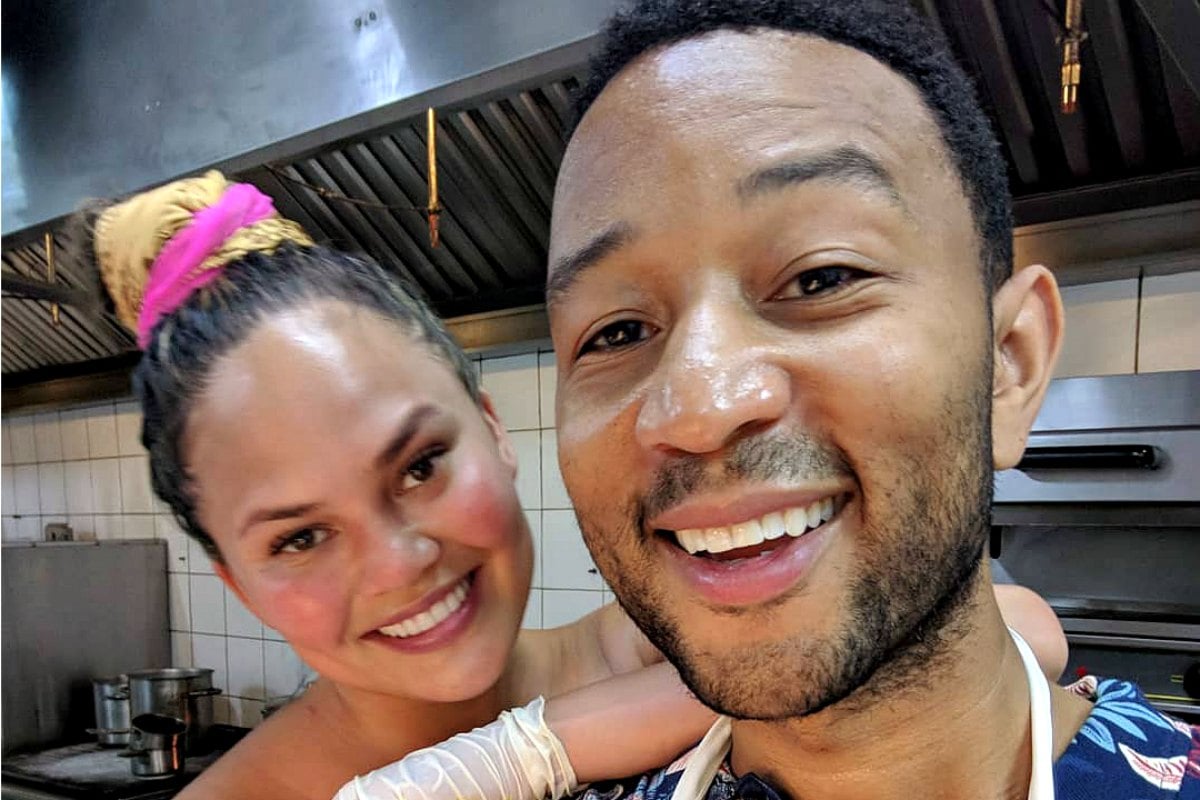 Warning: This article contains information about sexual abuse which may be distressing for some readers.
Appearing in a documentary that denounces the actions of accused rapist and alleged sex cult leader R. Kelly, John Legend is among the music industry's minority when it comes to condemning the actions of the Ignition (Remix), Bump n Grind and I Believe I Can Fly singer.
Taking part in the Lifetime documentary Surviving R. Kelly, Legend is joined by singer, Stephanie 'Sparkle' Edwards, Kelly's ex-wife, Andrea Kelly and several of his victims who shared their encounters and experiences with the 51-year-old.
In the film, Legend shares his insight on how Kelly became such a prominent figure in the music industry and gives us context as to how he used his influence to allegedly groom young victims.
Watch the trailer for Surviving R. Kelly:
However, when he was praised for his involvement in the documentary, Legend's tweet deferred the attention to the brave survivors who came forward with their stories, while publicly and openly vilifying Kelly's alleged crimes, of which the oldest allegations date back to 1996.
To everyone telling me how courageous I am for appearing in the doc, it didn't feel risky at all. I believe these women and don't give a fuck about protecting a serial child rapist. Easy decision.

— John Legend (@johnlegend) January 4, 2019