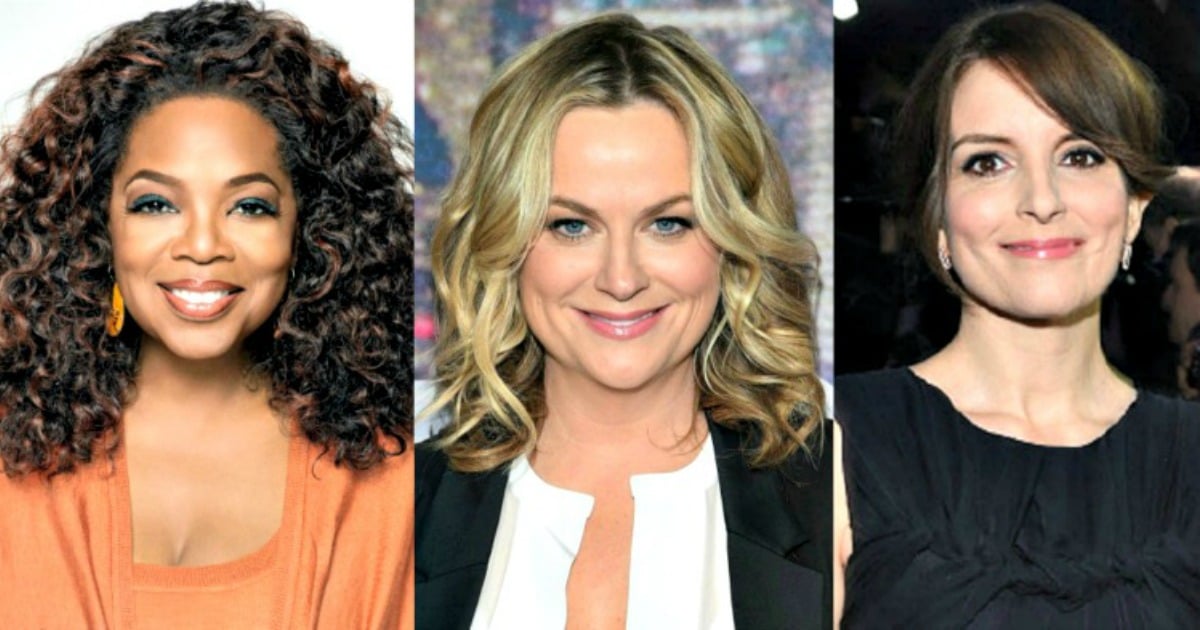 Failure: The word alone is almost enough to make some people start to hyperventilate (hello, perfectionists of the world).
But sadly, unless you happen to be Beyonce, at some point, you're probably going to fail at something.
Here's the thing, though: failure doesn't have to mean your life becomes an unsalvageable disaster. And actually, the opposite is true. Most of the time, we'll learn far more from our mistakes than from our successes. Phew.
Don't believe me? Check out what these celebrities have to say about failure, and I'm sure they'll change your mind.
1. Tina Fey.
The Mean Girls star told seventeen.com that failure actually makes us stronger and more resilient:
"For my first show at SNL, I wrote a Bill Clinton sketch, and during our read-through, it wasn't getting any laughs. This weight of embarrassment came over me, and I felt like I was sweating from my spine out. But I realised, 'Okay, that happened, and I did not die.' You've got to experience failure to understand that you can survive it."