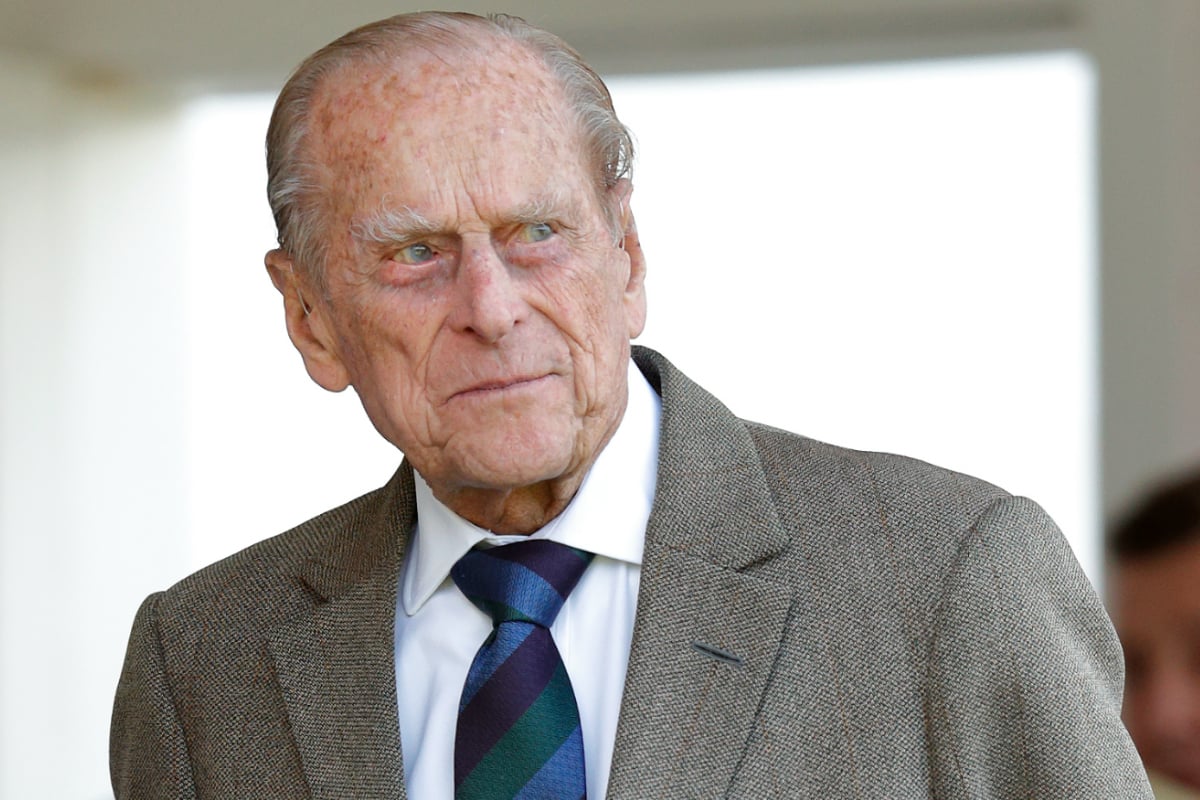 For official trips, the royal family generally fly with a private plane. But when it comes to their own personal holidays, Prince Harry, Meghan Markle, Prince William and Kate Middleton have all been spotted in economy class.
But there's one royal who we should expect to see unwrapping a foil-packed meal with the rest of us anytime soon.
And are we really surprised it's Prince Philip?
The Duke of Edinburgh, 97, made his feelings clear about standard seating in a speech to the Aircraft Research Association in 2002.
"If you travel as much as we do, you appreciate the improvements in aircraft design of less noise and more comfort—provided you don't travel in something called economy class, which sounds ghastly."
And he's not wrong. Economy class can be pretty ghastly sometimes – like when a screaming child is sitting behind you on an overnight flight.
The Queen's husband, who has now retired from his public role, had a fascination with planes, and in the 1950s took flying lessons to get his licence.
While it's unlikely anyone's forcing him to fly economy, the royals do have travel budget to stick to. Which might explain why Meghan and Harry flew economy to the south of France and Prince William was in the back for a flight to a wedding in the US in 2014.
Because honestly, who actually wants to travel economy?