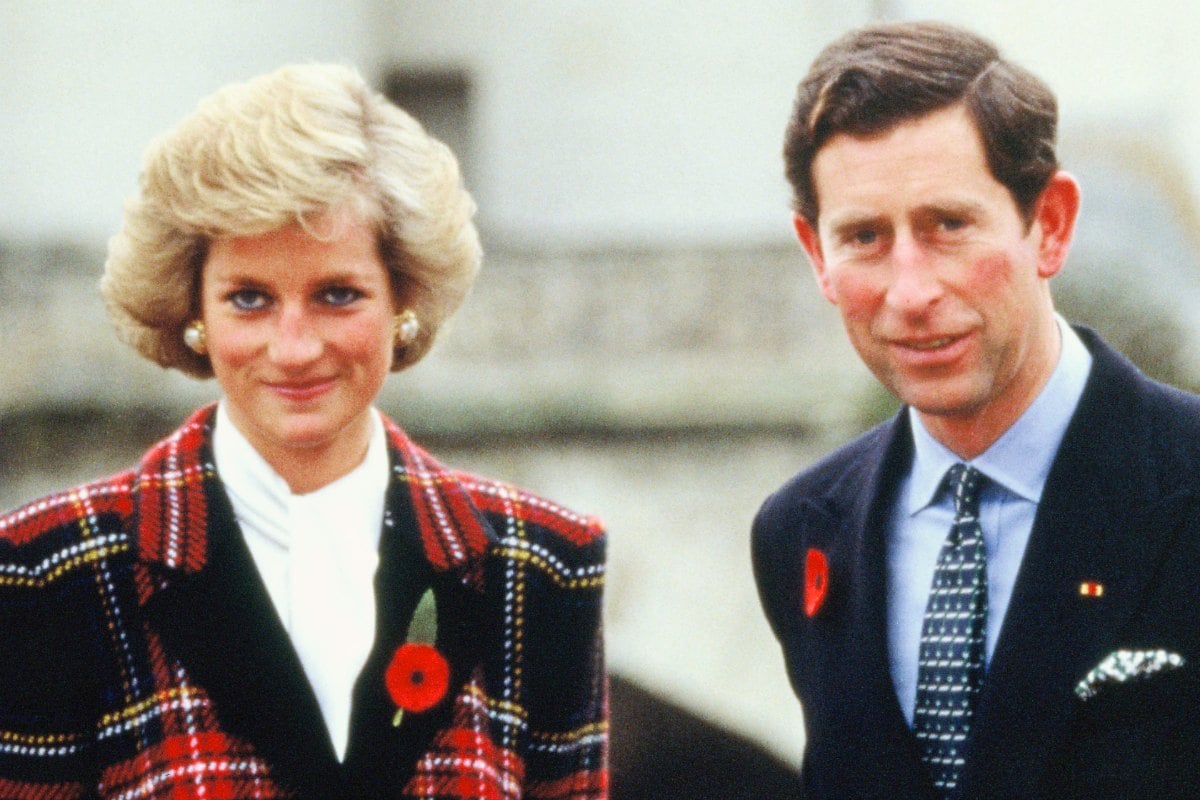 To catch up on all things royal family, make sure you check out our Royal Hub. We've got you completely covered.
As royal watchers will know, this week has been all about celebrating Prince Charles' 70th birthday.
There was candid official portrait, a touching speech given by his mother, Queen Elizabeth II and numerous celebrations that actually started back in May.
The Clarence House Twitter account has also shared a sweet photo montage of Prince Charles from his youth to now, with fans picking up on a subtle tribute to his late ex-wife, Princess Diana.
At around the 1.30 minute mark of the video, there is a monochrome photo of the Prince and Princess with a young Prince William and baby Prince Harry. The photo was taken in 1985 during the family's three-week tour of Italy on the Royal Yacht Britannia. Princes Charles would have been 37 at time, Princess Diana just 23 and Prince William and Harry are three and one years old respectively.
You can watch the video here:
Happy 70th birthday to HRH The Prince of Wales. pic.twitter.com/xmiPV4K7w4

— Clarence House (@ClarenceHouse) November 14, 2018
The brief inclusion was a sentimental acknowledgement of the beloved Princess who was married to Prince Charles for 15 years between 1981 to 1996, before her tragic death in 1997 at age 36.
Although her sons constantly recall tender memories of their late mother, the bitter separation between Charles and Diana was very public, including his attempts to strip her of her royal title, meaning she would need to curtsy to the royal family, including her own sons.
However, despite the brief inclusion of Diana in his official celebrations, the reactions on social media have been mixed. Some Twitter users have argued the fleeting feature was disrespectful, with others arguing that it was a nice sentiment for her to included at all.
Here's what they had to say:
Diana effectively erased from history.

— Lisa Fenwick (@fenwick_lisa) November 14, 2018