If you're a parent of a child under ten, you'll surely know the hit television show PJ Masks. So you're going to be very excited to hear that a live tour based on the show is heading to Australia later this year.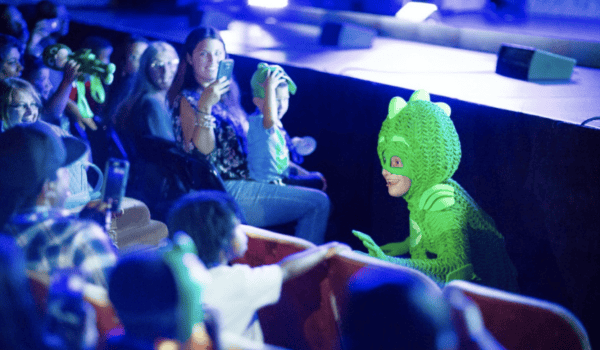 Just as an explainer, the show - now in its second season - has more than 1.3 million subscribers on YouTube. Their custom app has had over 11 million downloads worldwide.
The basic premise is this: three young mates transform into their dynamic alter egos, Catboy, Owlette and Gekko, when they put on their pyjamas and activate their animal amulets. Awesome adventures ensue.