It's the closest we'll ever get to him.
His long-running character on Grey's Anatomy just died, so the natural reaction is for Patrick Dempsey to pack up his life, leave Hollywood and start fresh somewhere new. Which is exactly what he's doing. Well, sort of.
Dempsey, 49, is selling his Los Angeles home that he shared with his soon-to-be ex wife, Jillian Dempsey, and their three children, Talula, Darby and Sullivan.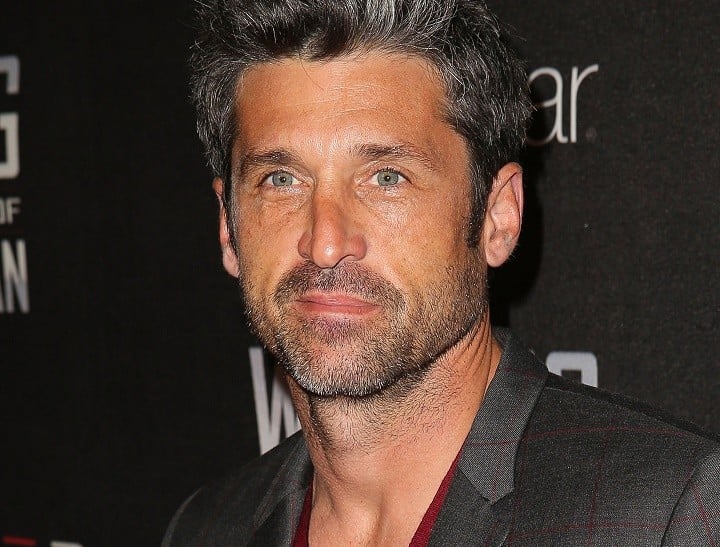 McDreamy's ridiculous mansion has three bedrooms, three-and-a-half bathrooms and three acres of land. We think he might like the number 'three'. There's also apparently a fire pit, which is definitely the coolest thing we've ever heard.
For more Dempsey-related news: This is worse than when Dr Patrick from Offspring died.
If you've got a spare $14.5 mill, you can snap this baby up.
Look through the gallery below for photos of Dempsey's house. Linger on the bedroom and let yourself daze off for a bit, if you want. We won't judge (yes we will).