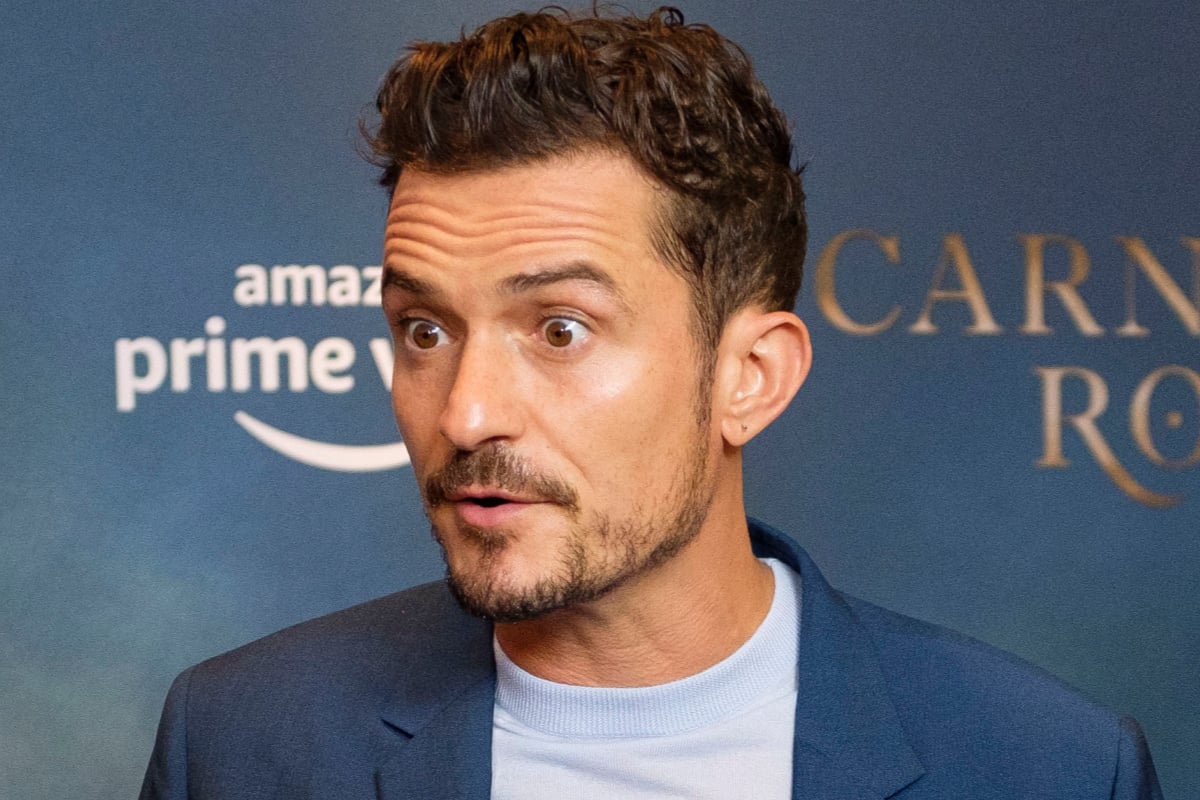 We're ashamed to say we almost forgot about that time Orlando Bloom was papped totally naked on a paddle board while on holiday in Sardinia in 2016.
Almost.
(Mamamia doesn't publish paparazzi photos, but just in case you're in need of a refresher…)
Uh, even the Googleboxer's spoke about Orlando Bloom's penis because of course they did. Post continues below video.
Thankfully (?) Bloom himself has brought the images back to our attention, by saying that a lot of the… erm, praise, he received after they hit the internet was unwarranted.
During an appearance on The Howard Stern Show last week, Bloom said if he'd known he was being photographed he wouldn't have dropped his board shorts.
"That was a few years ago. I'm so in tune with nature," he joked, before saying seriously "I hadn't done full-frontal, I wouldn't have gone, 'Oh, I'm up for that.'"
He said he found out about the photos existence from his publicist and he was not prepared for the major furore they created.
"First there's the photo with the block over it and you make some jokes – 'Well, I hope they got a black box big enough to cover it,' … And then suddenly you realise that somebody is going to uncover the black box because they're going to get paid enough money."
Howard Stern complimented Bloom for "having that kind of equipment", referencing a suspiciously large 'shadow' in the photo.
But then Bloom shattered the dreams of, well, way too many people:
"It is really not that big," he said, possibly becoming the only man in history to utter such a sentence. "Things are expanded on cameras with a big optical lens. It is an optical illusion."