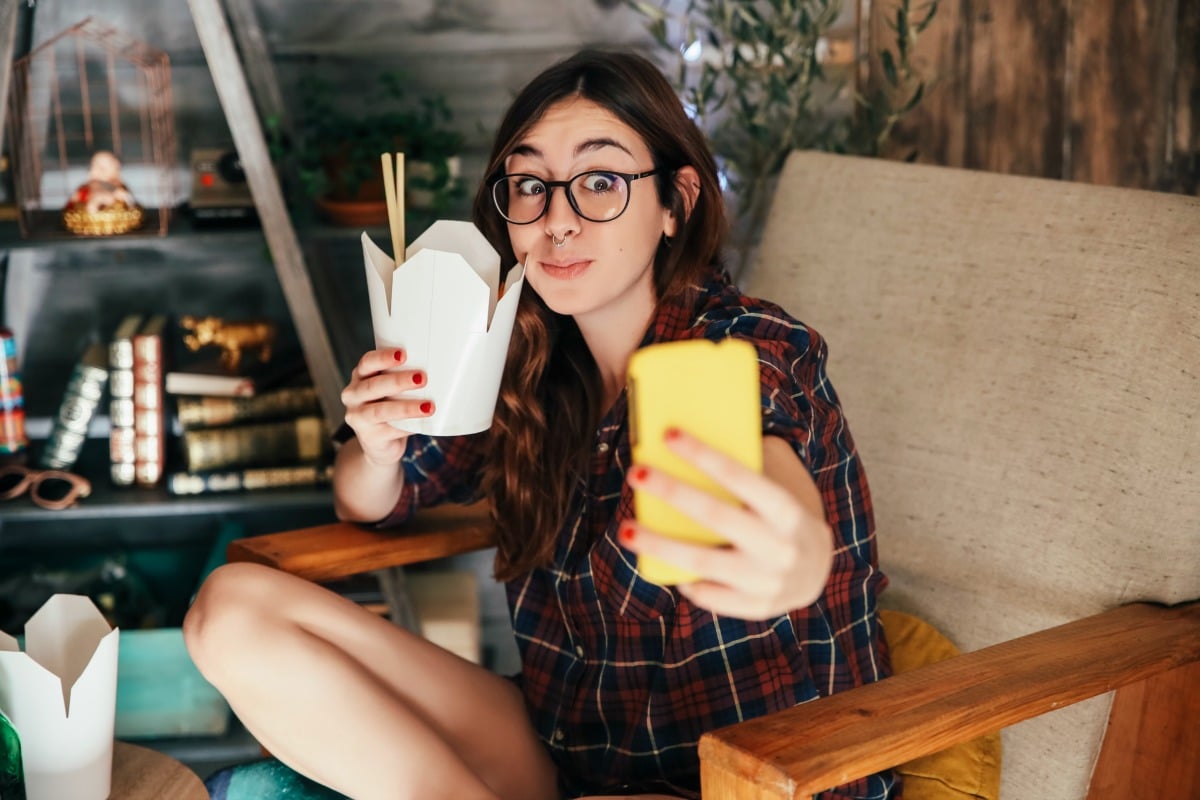 So well-intended, so completely, utterly, totally…inconvenient and/or forgettable.
And yet, we still make them, year after year. And then we break them.
It may be only mere days into 2019, and yet, so many people have broken their resolutions, a thread of them sharing their disappointments has already trended on Twitter.
It began with this merry yet highly passive-aggressive tweet:
Happy New Year to everyone except people who haven't broken any resolutions yet

— ???????? ???????????????????????????????????????????? (@miss_propriety) January 1, 2019
It was a tweet the world could relate to – including, but not limited to, the iconic Cyndi Lauper:
Ok I broke my first New Year's resolution.. try try again????

— Cyndi Lauper (@cyndilauper) January 1, 2019