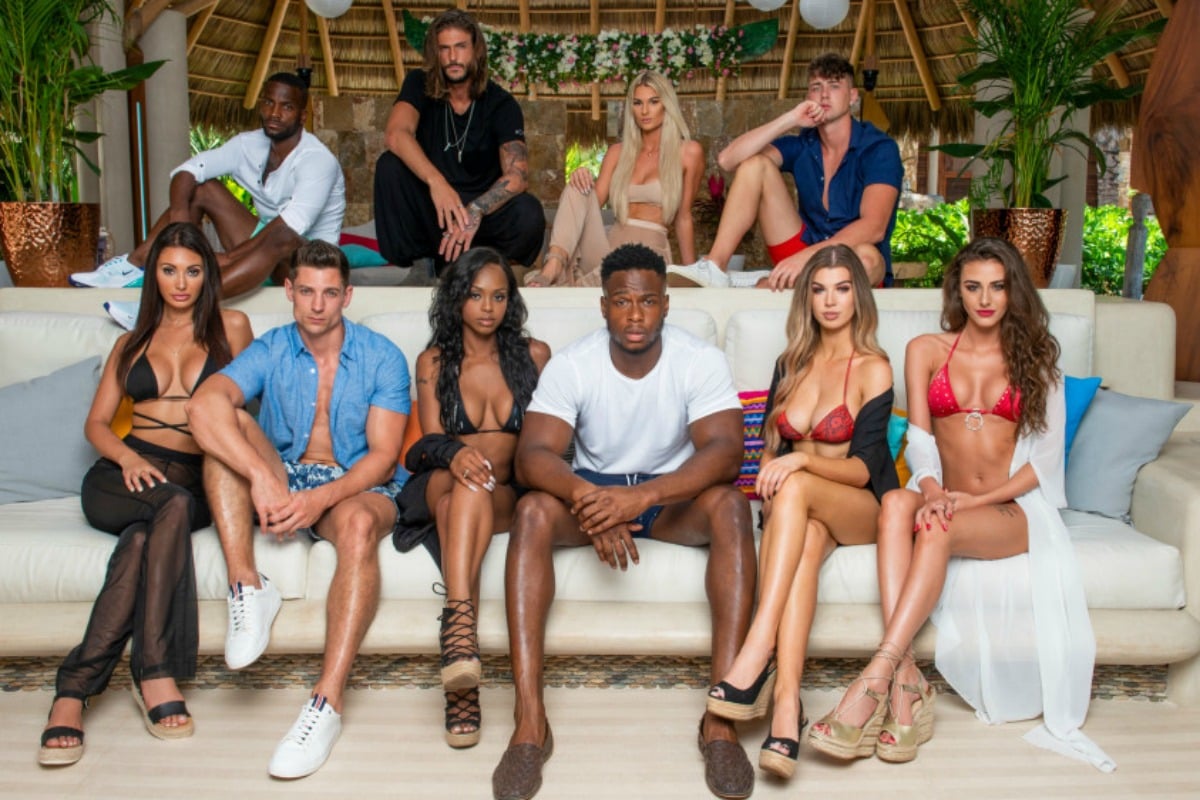 Ever since Married At First Sight wrapped up last week, we've spent the last 5732 hours wondering what to do with our lives.
We weirdly find ourselves yearning for the time when our days were consumed by fake marriages, multiple cheating scandals and lots of manufactured drama. Well, luckily we might not need to yearn for much longer.
Enter: Netflix's wild new dating show Too Hot To Handle. 
The show, which is set to arrive on Netflix on April 17, basically sees attractive singles from the US, the UK, Canada, Australia and Ireland living all together in a tropical paradise.
Think MAFS meets Love Island but… trashier.
The trailer for the news series dropped today. And it looks absolutely wild.
Watch the trailer for Too Hot To Handle. Post continues below. 
But Too Hot To Handle isn't your ordinary trashy dating show, you see there's one very important twist.
According to the show's sassy artificial intelligence device named Lana, if the contestants are seen hooking up they will lose money from their eventual cash prize.
"There are conditions to your stay here: no kissing or sex of any kind," she says.