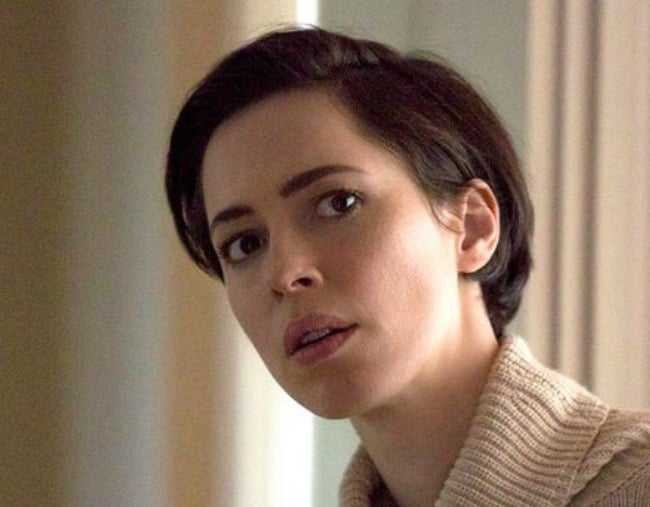 HURRY.
We have very important information and you will want to be seated for this.
Netflix Australia is taking a handful of movies away from us. In total, it is removing 57 movies and TV shows in September which seems both cruel and unnecessary.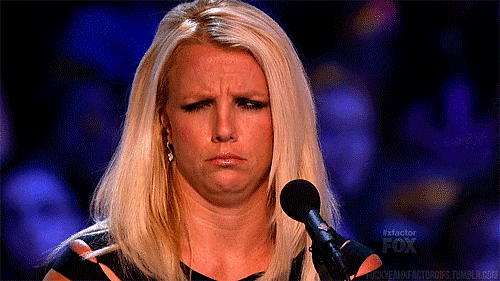 BUT ENOUGH TIME WASTING PLEASE.
Here are the five you need to watch before Netflix steals them from inside our computers and buries them in a shallow grave.