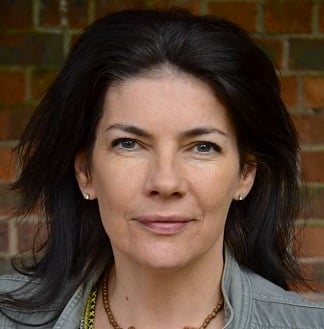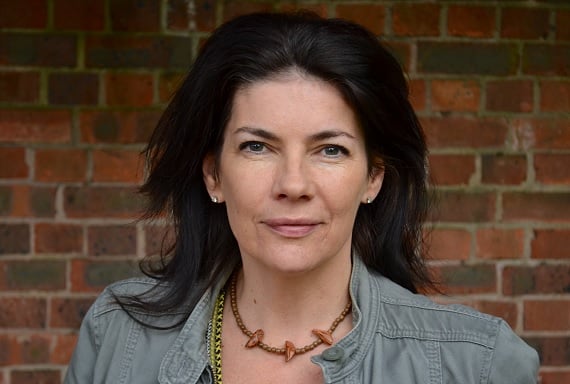 Facing the truth that I had to say goodbye to my mum to cancer last year seemed to revert me back to a very scared five year old and I reluctantly had to call on a whole new brave.
Mum had to be the bravest and truly was. My dad also brought a whole new brave that I had never seen in him. He hadn't been there when we were born for fear of fainting so to see him nurse my mother and be such a rock right up until that tender moment when she died and he took the ring off her finger graduated him in my eyes to Super Hero status.
Like every love, every loss is different and like every fear, every brave is different and we all have to be brave sometimes – whether we like it or not.