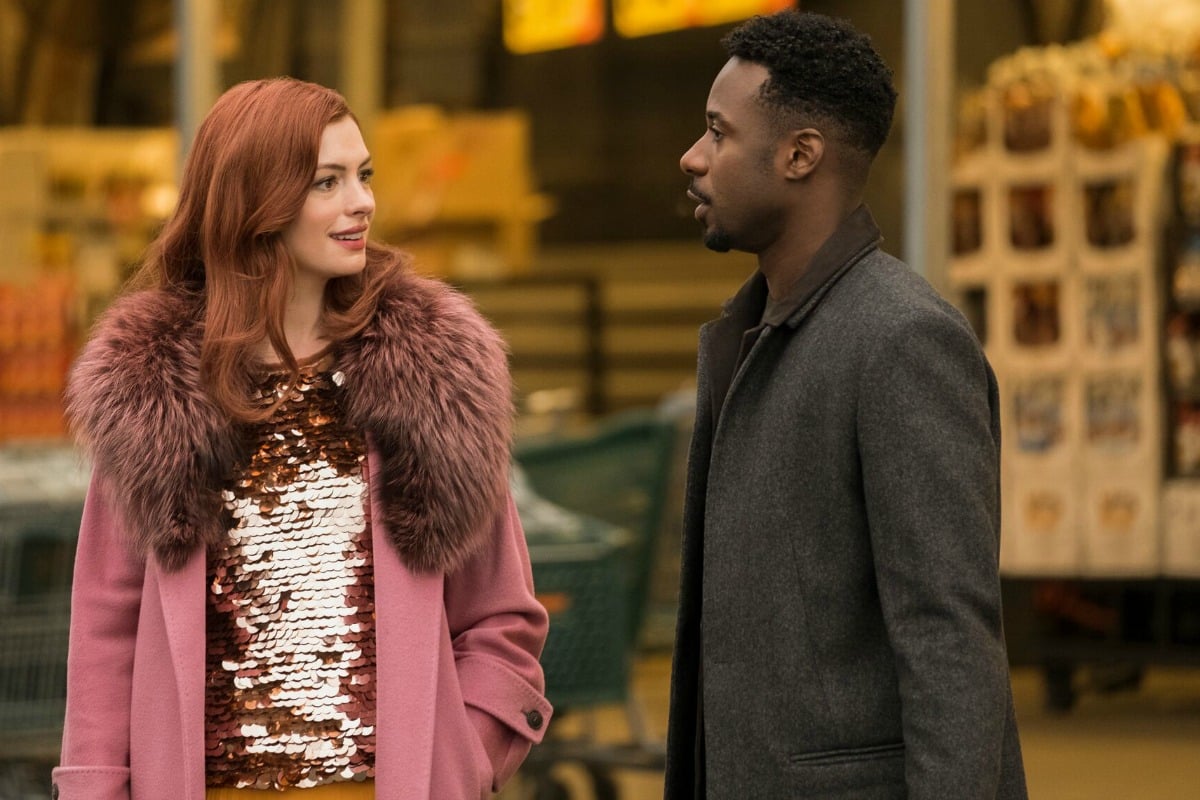 Back in my teenage years, when I was a less jaded and cynical version of the human being I am now, I had a bit of a soft spot for romantic comedies.
But over the years I had fallen somewhat out of love with the genre, thanks to the predictable makeover scenes, repetitive storylines and a baffling emphasis on celebrating jerkish men with judgemental attitude problems (yes, I am looking at you, Nate from The Devil Wears Prada).
This is why it was a tad surprising when I found myself falling head over heels for the new romantic comedy-esque series Modern Love, which just premiered on Amazon Prime Video in Australia.
Modern Love is an anthology series that borrows a few fun storytelling devices from romantic comedies such as being set against a glittering version of New York City and featuring a series of gooey, meet-cute moments that will warm even the coldest of hearts.
Where it takes a different stance from this genre, however, is with the breath of love stories that are explored across the series.
Each episode in the eight-part Modern Love anthology series stands alone as its own little mini-movie, with each offering telling its own story featuring a whole new cast of characters. Some of the stories focus in on exploring sexual and romantic love while others look at familial, platonic and even self-love in some cases.
Take a look at the trailer for Modern Love. Post continues after video.