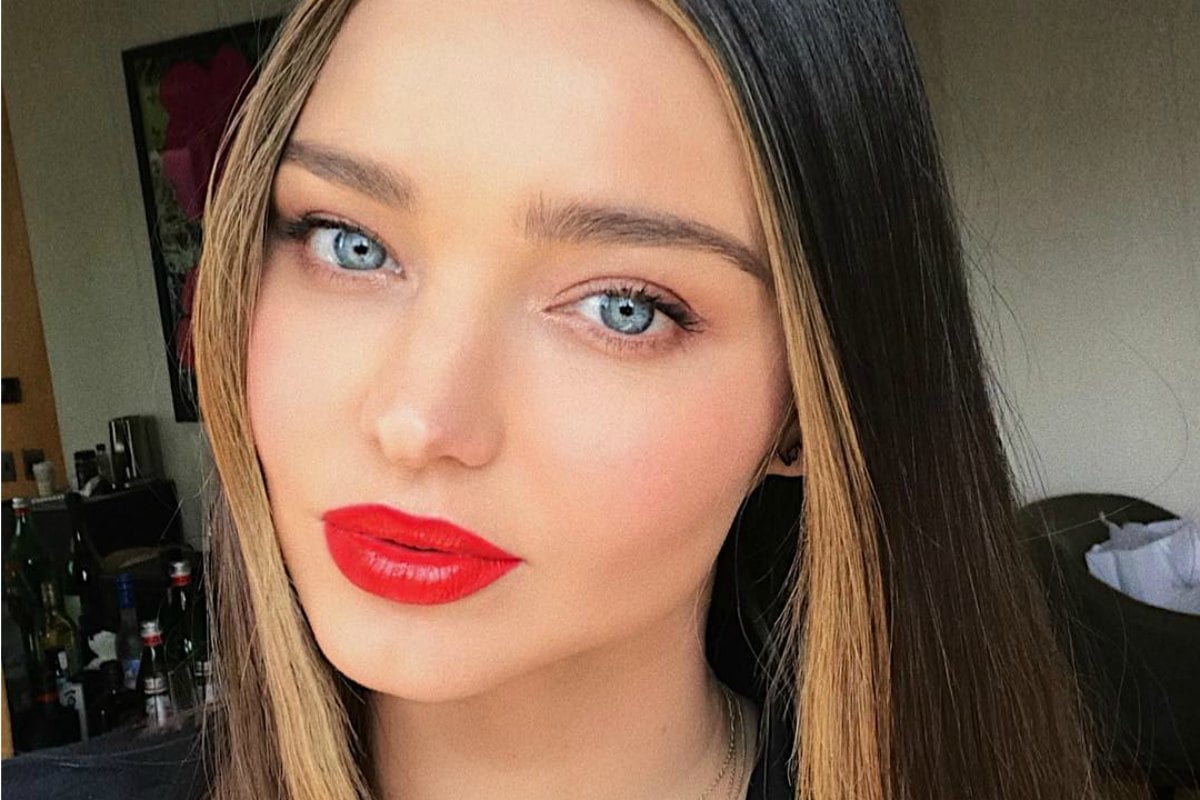 1. "I've got a mum-bod." Miranda Kerr says she's proud of her body after giving birth to her second child.
Having just given birth to her second child, Hart Spiegel, in May of this year, Miranda Kerr says she is all about embracing her "mum-bod".
And you know what? Good for her.
Speaking to Marie Claire Australia, the former Victoria's Secret model and now beauty entrepreneur says she's not in any rush to "snap back" post-birth.
"It's really important as women that we're gentle with ourselves and don't feel like we have to snap back into shape after a baby," she said.
"It's OK, I've got a mum-bod and it's fine!"
And although the 35-year-old seems to keep a healthy, active and balanced lifestyle on Instagram – think face masks, meditation and yoga – her priorities now lie elsewhere.
"I don't mind. It's all part of it. I took nine months – well, 10 months – to grow a beautiful child and it might take 10 months to feel good in a swimsuit again," she said.
"Or longer. Or never!"
 

View this post on Instagram

 
Now we'd just like to add one little caveat – feeling good in a swimsuit doesn't require a vigorous 10-month diet and exercise plan, just pop on the damn spandex – but otherwise, we're happy for her and she can take a gander at our snack drawer anytime.