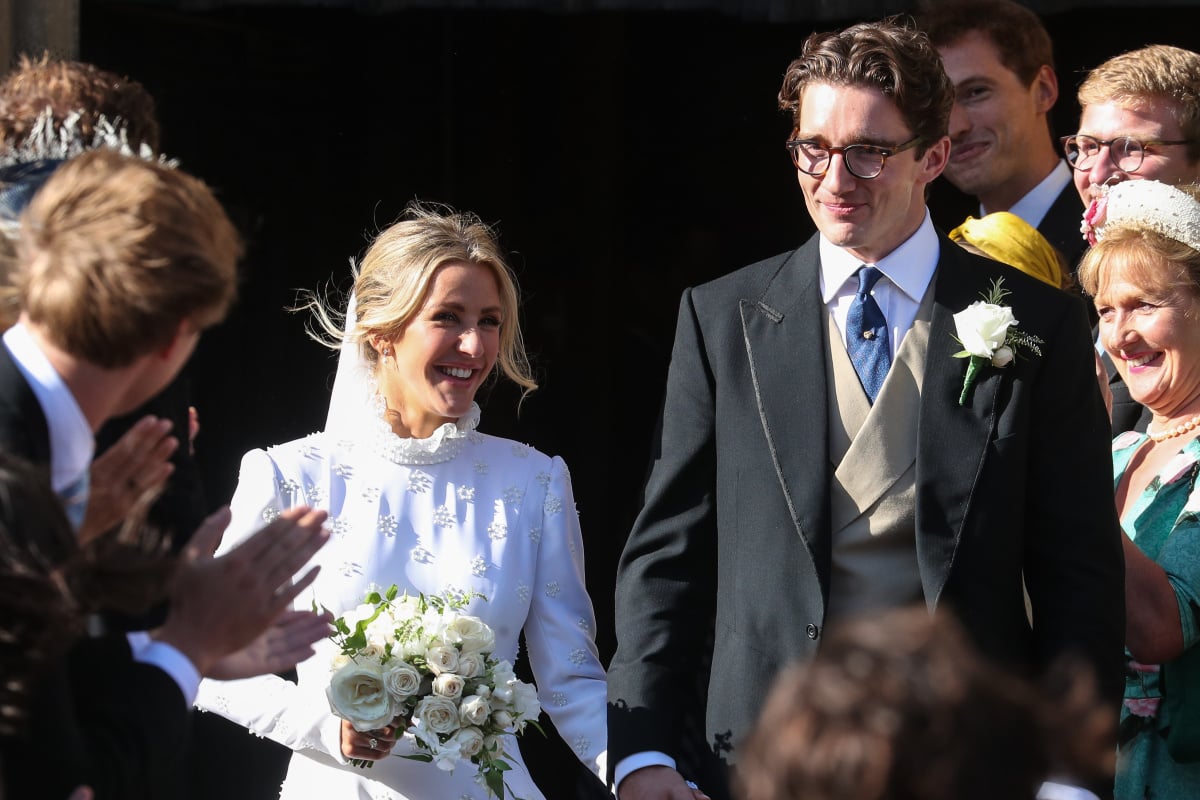 During a recent spring clean (ok, I was just cleaning out a cupboard but it took all bloody day) – amongst the Christmas decorations and the box of miscellaneous cables I'm certain 'will come in handy one day,' my daughter found our wedding DVD.
It was made 14 years ago and has been viewed exactly zero times.
Interested to see me wearing a white meringue and her dad in an uncomfortable suit from Roger David, she popped it into the DVD player (yeah, she found one of those in the back of the cupboard, too. No, this is not a story about hoarding. Please read on).
There we were in all our hopeful, perky, clichéd glory, sprouting words of forever. Whilst undeniably sweet, it was also unbearably cheesy.
I thought about what that day really meant. Sure, it was a fun party and I did marry the man I love, but looking back it all seems a bit over-the-top and naïve with its sugary poems of promise and peonies and I realised: a wedding is like a well-written book title that has no bearing on the story that follows.
Find out what first dance songs celebrities had at their weddings. Post continues below.

Yes, we were excited for a future together, but my husband and I couldn't really know what our marriage would look like.
We couldn't say that our vows to love and honour would be enough to get us through. The truth is, it's easy to promise a good marriage and harder to deliver.
We couldn't foresee how we'd navigate fertility issues, indescribable tragedy, changing jobs, changing friendships, family challenges and sickness.
Likewise: the glorious birth of our children, holidays, career success and renovations (and let's be honest, nothing is as challenging as that).
We've fought (not always fairly); broken each other's hearts (sometimes accidentally and sometimes through simple selfishness) and learned to lean on and support each other. We've enlisted the help of counsellors and those we admire and committed to honest communication and healthy humour.