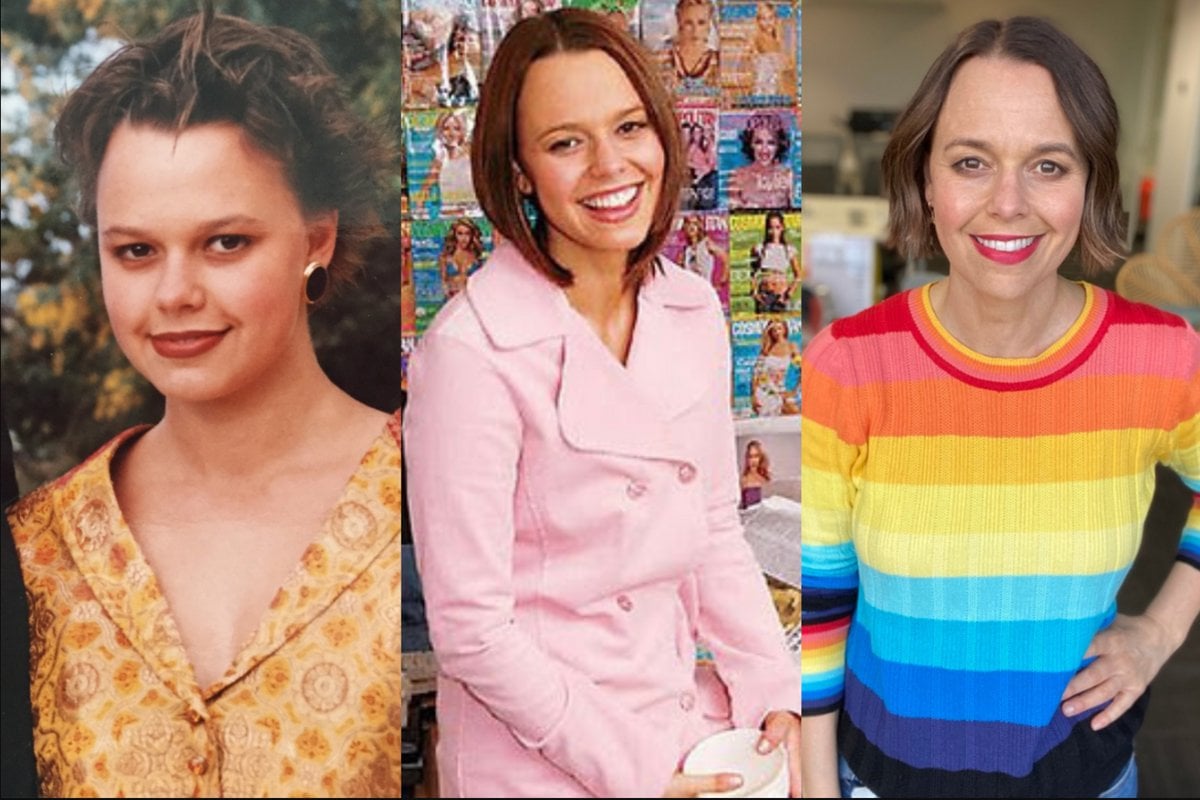 I turned 50 last year and my skin has never been better. 
I don't mean that I look like I'm 25 or even 35. Do I look 45? Who cares. The truth is that whatever I look like, it's a version of 50 because that's my age.
But I have never been happier with my skin, not at any age.
Until the last few years, I wasn't much interested in skincare. It always seemed like the boring sister in the beauty family. 
Makeup? Yes please. Haircare? Yep. Lots of instant gratification in those categories. But skincare is a longer burn. A slower payoff.
So whenever I walked into Mecca or Sephora, I would turn in the direction of the makeup. Skincare was an afterthought.
A friend who used to work at Mecca and who is now the co-founder of the cult sunscreen brand Ultra Violette, once explained to me that there are certain things that women consider 'grudge purchases'. 
We buy them because we have to but we feel resentful about having to pay money for something we perceive as obligatory and we derive no joy from using it. It's a chore.
Sunscreen is a grudge purchase for women and that was the problem, Ava and her co-founder Bec aimed to solve when they decided to start their own company. And by god, they did.
In my teens, my twenties and my thirties, skincare was also a grudge purchase.
Yeah, I bought it. Sometimes I even splurged on something a bit fancy but I would always rather spend my money on makeup or clothes.
Then I turned 40. That's a lie, actually. I still felt that way up until I was in my late 40s.
It's only in the past couple of years I've fallen deeply in love with skincare.
For what it's worth, I have not had Botox, filler or any kind of tweakment.
Yet.
Maybe I will and no judgement if you already have. I don't think I'm better than you. I just think it's helpful for women of all ages to know that Botox doesn't have to be a given or a baseline, even when you are as vain as I am (I'm so vain).
One more thing: the 11 things I'm about to tell you about do not necessarily involve you buying expensive products or more products. 
Some of them are about things I've STOPPED doing or using. Some of them are free. And there are always cheaper options for most products that you can find in the chemist. 
Have a listen to the You Beauty podcast and sign up for the You Beauty Newsletter for expert advice.
You can listen to You Beauty here, by the way. Post continues below.
This is just me, a 50-year-old vain woman, telling you the changes I've made that have changed my skin.
UNLOCK
Unlimited access to the best content for women