For my 21st birthday, I had a history-themed party. The invitation specifically stated you had to dress up as your favourite person from history. Yes, I dressed as Marie Antoinette. Yes, my dad dressed as Albert Einstein. Yes, my mum dressed as Mother Mary (why).
Then a friend showed up.
She was a hot Egyptian. Like when hot Egyptian means a tight gold and white dress and perfectly winged eyeliner.
And, no.
Hot Egyptian is not, to my knowledge, a historical figure. It is not a person. It is a lie. It doesn't fit the theme and it is disrespectful to the sacred institution of themed 21st birthday parties.
Speaking of disrespectful, on Monday evening, US time, celebrities started arriving at the Met Gala, where this year's theme was: Heavenly Bodies: Fashion and the Catholic Imagination.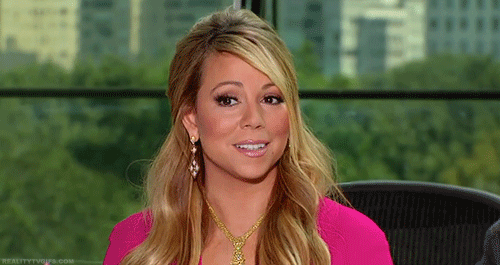 Katy Perry wore a literal angel costume, with obscenely huge wings, Ariana Grande resurrected Michelangelo to re-paint the ceiling of the Sistene Chapel onto her dress, and Kim Kardashian had not one but TWO crucifixes on her skin-tight gold Versace gown. These women, and many others, honoured the theme. Very commendable.
But some people broke the goddamn rules.