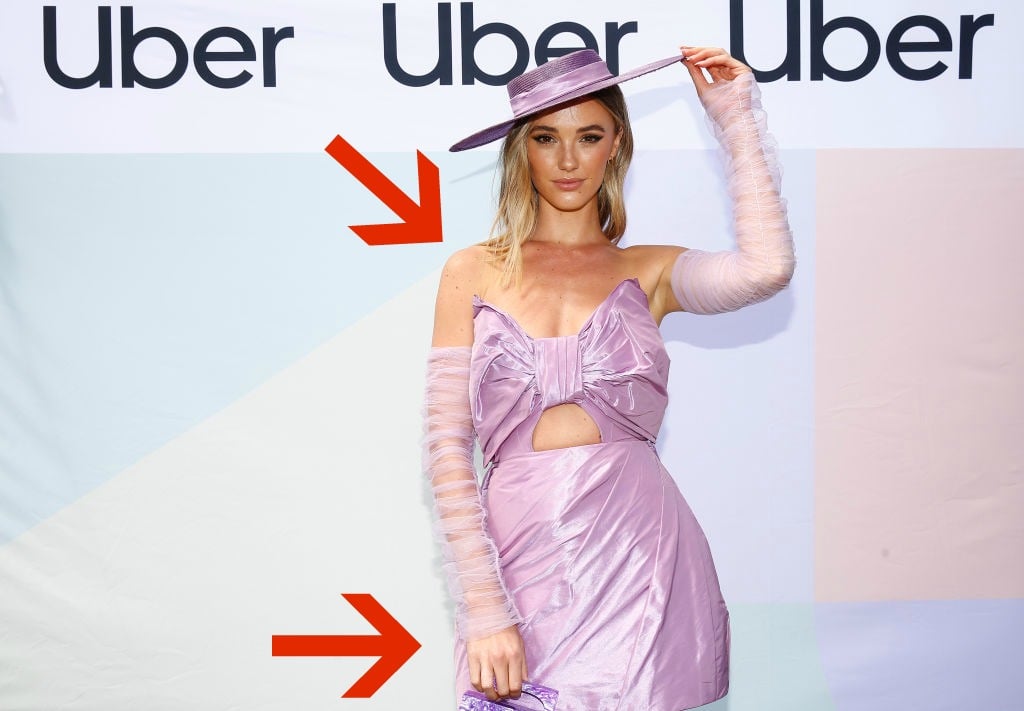 Mamamia understands that Australians have diverse views when it comes to events like the Melbourne Cup. You can read more about the facts around horse racing in 2019 here, a defense of the industry here, and the perspective of some animal rights activists here.
Look.
Today is weird.
Objectively, I prefer horses to humans.
They're gentle and friendly and often they have silly haircuts.
On a more serious note, I have a very real problem with the horse racing industry.
Between August 2017 and July 2018, 119 racehorses were killed on track or soon after racing. This doesn't include horse deaths while training or in trials.
That's one horse every three days.
Then, just under a month ago, an ABC investigation unearthed some truly distressing facts about what really goes on when racehorses' lives end.
I've never attended the races, and I don't bet on them.
But the reality is that on Melbourne Cup Day, there are lots of famous people dressed up just begging for me to have opinions.
So today, I've decided to consult with a Melbourne Cup horse - the most unlikely to win the race, Neufbosc (who I'll call Noofy for short) - to recap the fashion on the field.