Scary Spice is a scarily good secret-keeper.
Mel B has just revealed in an interview that she was dating a woman for four years, before she met her now husband Stephen Belafonte.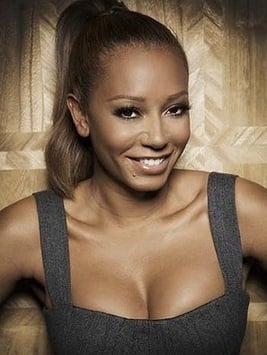 "I did have a four-year relationship with a woman, but I've been very happily married for seven years to a penis. An amazing guy."
That's right. Mel referred to her husband as a penis. Scary Spice and Penis Spice.
39-year-old Mel, who has been married to Stephen since 2007, apparently met ex-girlfriend Christa Parker at her daughter Phoenix's school in Los Angeles.
Most likely, Mel said "Tell me what you want, what you really, really want." And then Christa said "I'll tell you what I want, what I really, really want…"
And so on, until zigga-say-ah.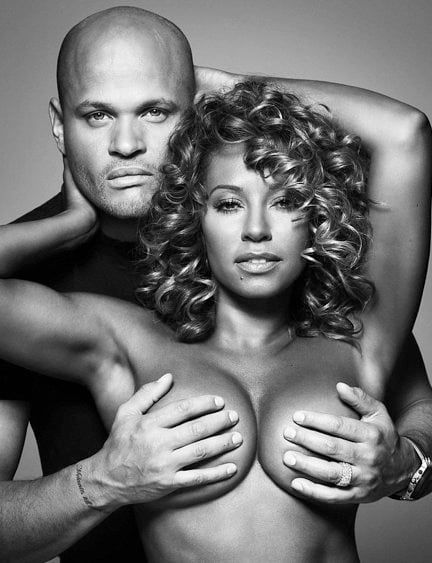 Mel with husband Stephen in a shoot for Cosmopolitan.