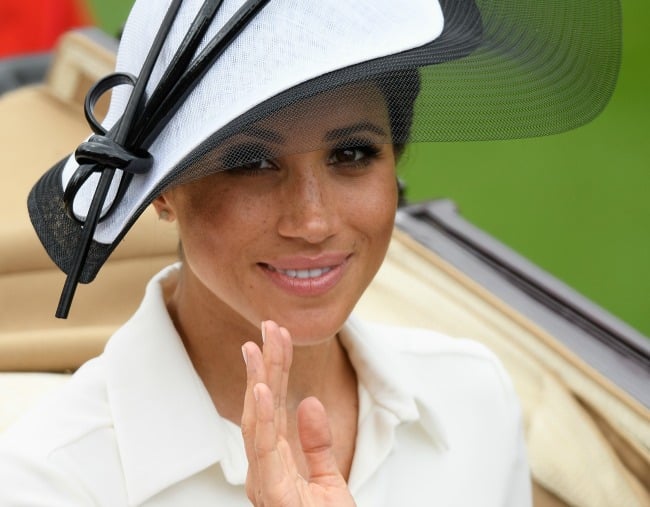 From the royal wedding to her first official outing with the Queen to Trooping the Colour – all eyes have been on the newly-appointed Duchess of Sussex, Meghan Markle.
The 36-year-old former Suits actress has always been known for her great style, and now, as a member of the royal family, it's more important than ever.
But have you ever stopped and wondered just how much it costs to dress like, well, a Duchess?
Nine News journalist Gabrielle Boyle has done the research and the results are seriously eye-watering.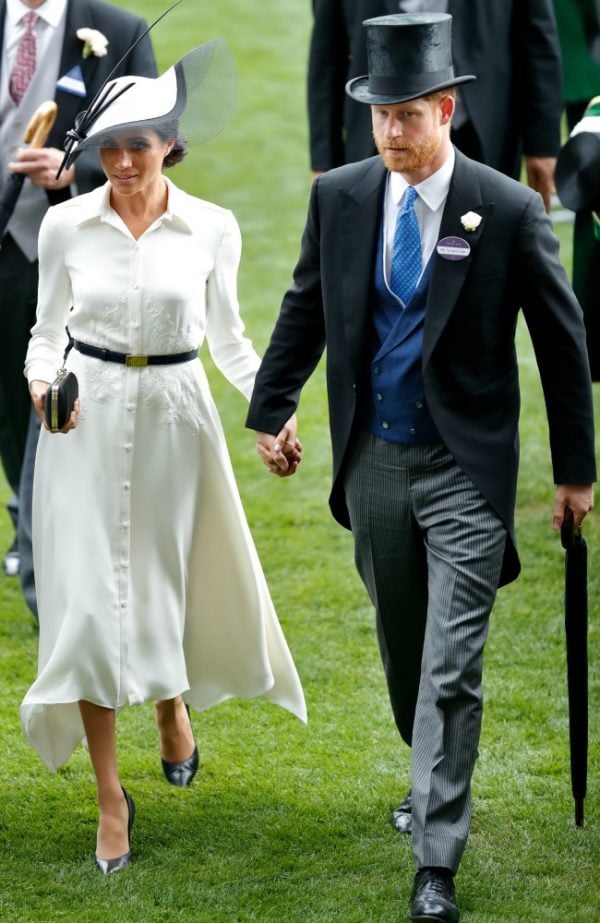 Making her debut at the week-long Royal Ascot horse-racing event, Meghan wore Givenchy - the same designer she wore on her wedding day.
According to Nine News, the white mid-length shirt dress Meghan donned cost $3191.
As for her accessories, her Givenchy belt was $553, her Givenchy clutch was a staggering $2497 and her Philip Treacey hat came in at an estimated $939.
Meghan's Balenciaga shoes were $1285 and her diamond earrings by Birks were $1536.
That's $10,000 all up. $10,000 for ONE outfit.
Ouch.