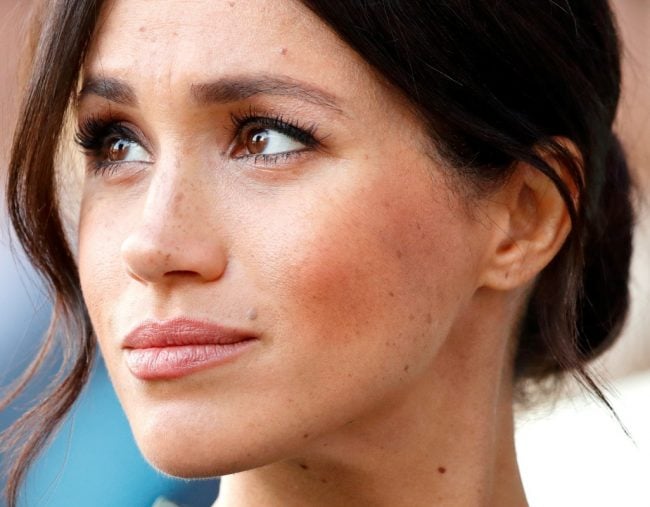 To catch up on all things royal family, make sure you check out our Royal Hub. We've got you completely covered.
Yes, well.
Meghan Markle's family is back in the headlines… again.
You see, on Monday Prince Harry and Markle announced they're expecting their first child in autumn next year.
The royal couple told their family first – including Meghan's mum, Doria Ragland, – and then sent out an official announcement.
It's thought Meghan's father, Thomas, found out before the announcement but not through Meghan directly.
The official announcement made mention that Doria was "very happy" about the news, but did not include a statement from Thomas.
Everything was hunky dory until Meghan's estranged half-sister, Samantha, decided she had some feelings and needed to express them publicly please.
Speaking to The Sun, Samantha said that although she was very happy for the royal couple, she was disappointed her father had been left out of the official announcement.
"It just makes everything that happened over the last year disappear. I want Meghan to be happy and calm and have peace. Everybody needs to be positive," she said.
"I would hope that — for the sake of the baby, the family, the world and my dad — that leaving him out of the statement was not intentional."