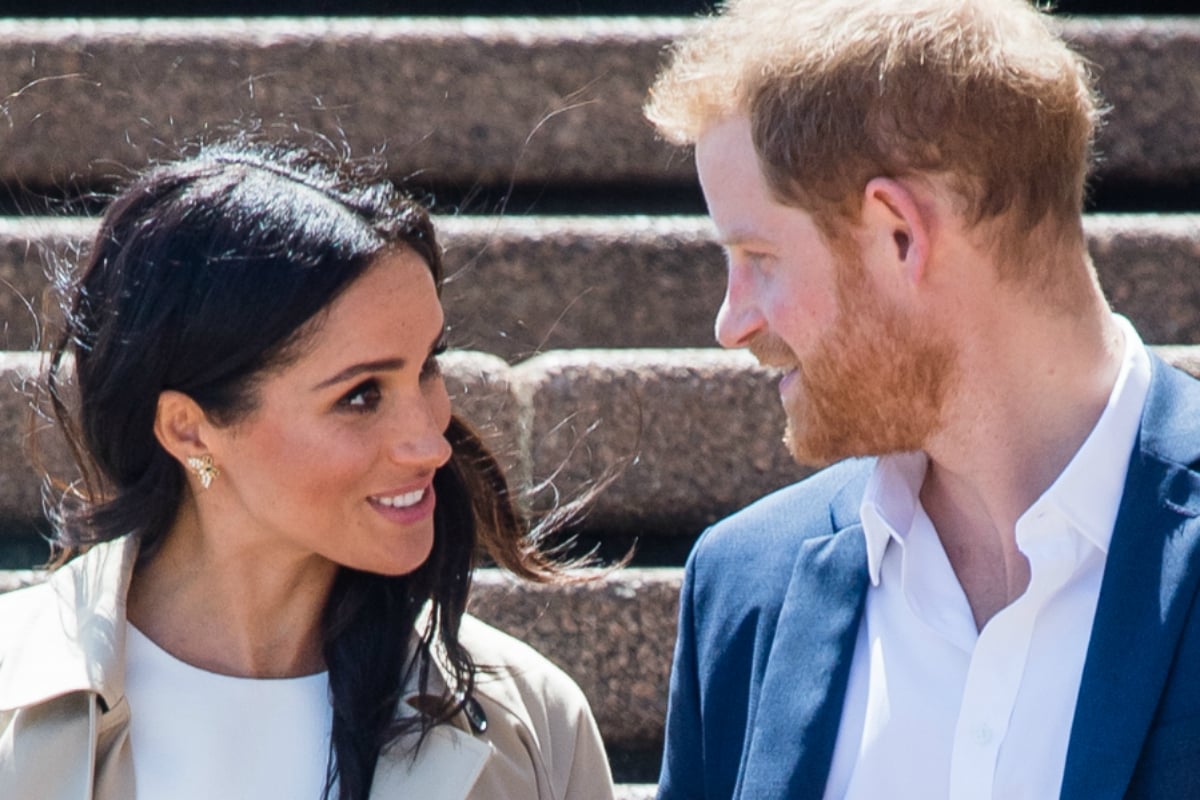 From where we sit, watching from Australia, Prince Harry has been nothing but the perfect husband to Meghan Markle.
So it sounds about right that he would make a sacrifice in solidarity with his pregnant wife that many men wouldn't even consider.
It seems that the 34-year-old has given up alcohol along with Meghan in the months since she became pregnant. Neither Harry or Meghan have been spotted with a drink in their hand since their trip to Dublin in July.