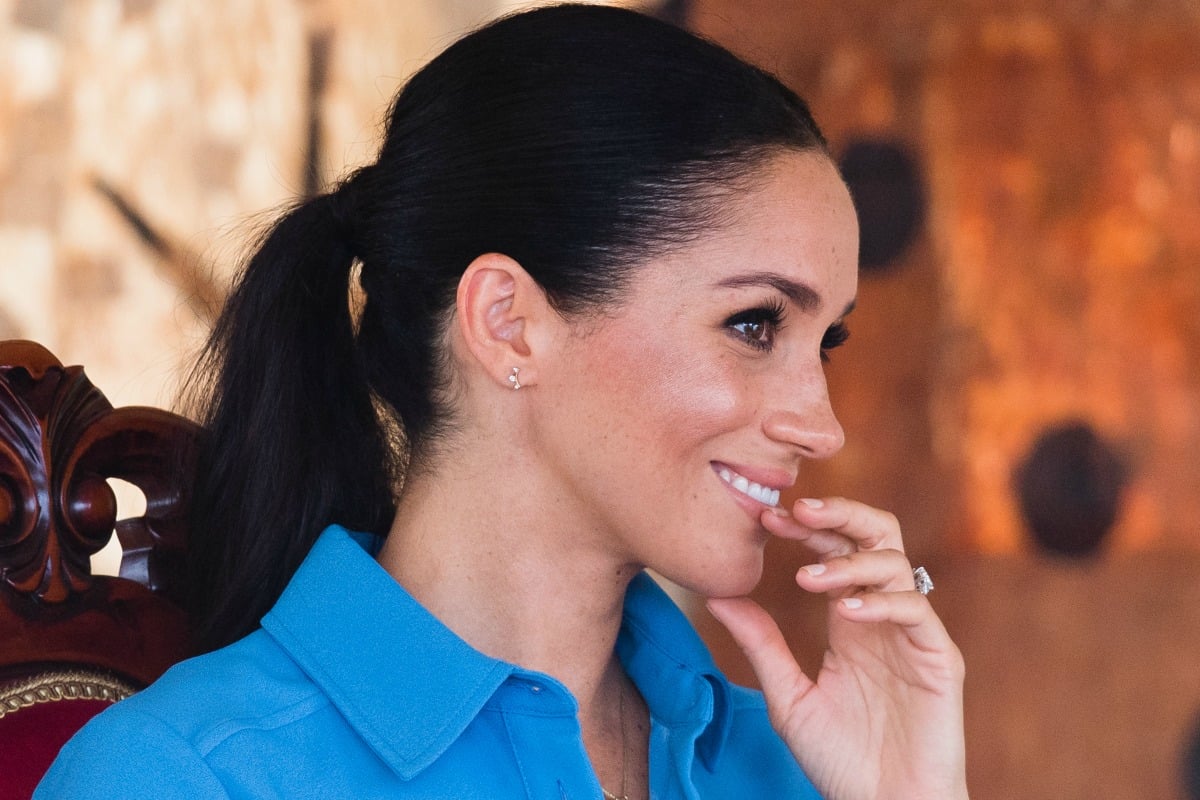 To catch up on all things royal family, make sure you check out our Royal Hub. We've got you completely covered.
When Meghan Markle assumed her role as the Duchess of Sussex, we knew she wouldn't be like any other royal before her.
However, according to a very thorough investigation by Polly Dunbar for the Daily Mail, the rather "formal" palace staff is still adjusting to Meghan's "particular brand of 'up and at 'em' West Coast energy."
Their words, not ours.
According to the journalist, Meghan's day starts at 5am, "rain or shine," and despite being only six months into her role, she's brimming with enthusiasm.
The Duchess is also an avid fan of communicating with staff and reportedly sends palace aides "six or seven" texts a day filled with her "ideas and requests".
"It is said palace staff have never experienced anything remotely like Meghan's formidable work ethic, matched only by the incessant stream of ideas about how to shape her role," writes Dunbar.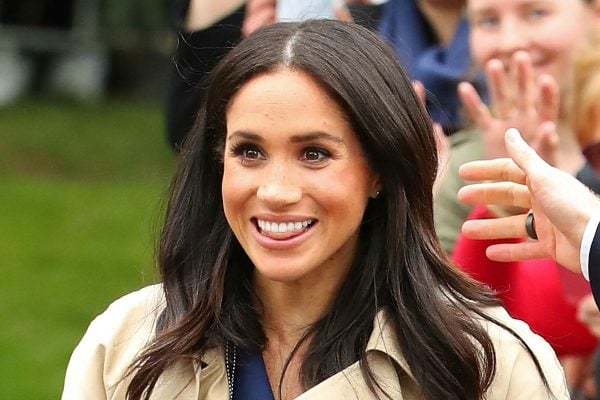 It's not just the early wake-up calls and texts that are ruffling feathers at Kensington Palace, but staff, and in particular the Queen, have taken issue with the "boldness" of Meghan's dress sense.
Not only has Meghan expanded her wardrobe to include a non-British designers, apparently her fondness for a classic, all-black ensembles isn't fitting with royal protocol which dictates the colour should only be worn to signify mourning.