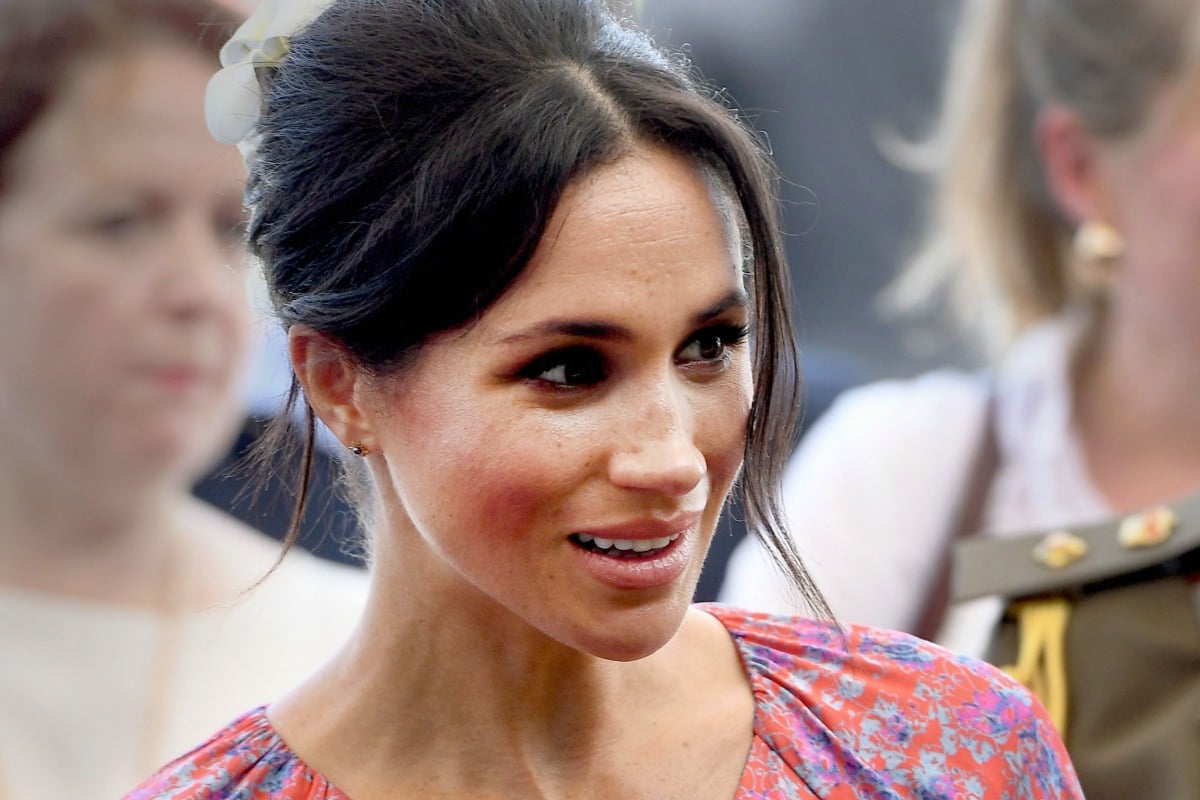 To catch up on all things royal family, make sure you check out our Royal Hub. We've got you completely covered.
Three royal staffers have quit in the past six months since the royal wedding and people have started speculating as to why.
Yesterday ,the Daily Mail reported that one of Meghan Markle's personal assistants quit after just six months on the job. The staff member – identified only as Melissa – played a major role in speaking to press in the lead up to the royal wedding.
"It's a real shock… Why would she want to leave such a prestigious job so soon?" a source said.
The reports follow rumours that Meghan and Harry's private secretary Samantha Cohen would be stepping down just months after replacing Edward Lane Fox in the role earlier this year.
There's a very obvious reason all these people are quitting.
Meghan Markle and Prince Harry… are terrible people.
Perhaps even… divas.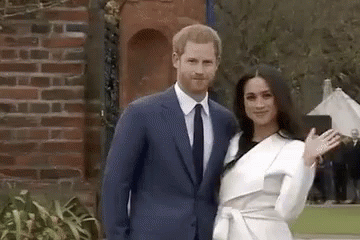 It is obviously because Meghan Markle was a bridezilla and Harry was a... groomzilla.
At least, that's what we're being told by the media.
In his article for the Daily Mail, Richard Eden describes how Melissa had to "deal with the traumatic build-up to Meghan and Prince Harry's wedding," which involved communicating frequently with journalists about the likelihood of Meghan's father, Thomas, attending the ceremony.
Traumatic, indeed.
Eden also cites Robert Jobson's new book, Charles at 70, which describes how Harry became "petulant and short-tempered" with staff around the time of the wedding.