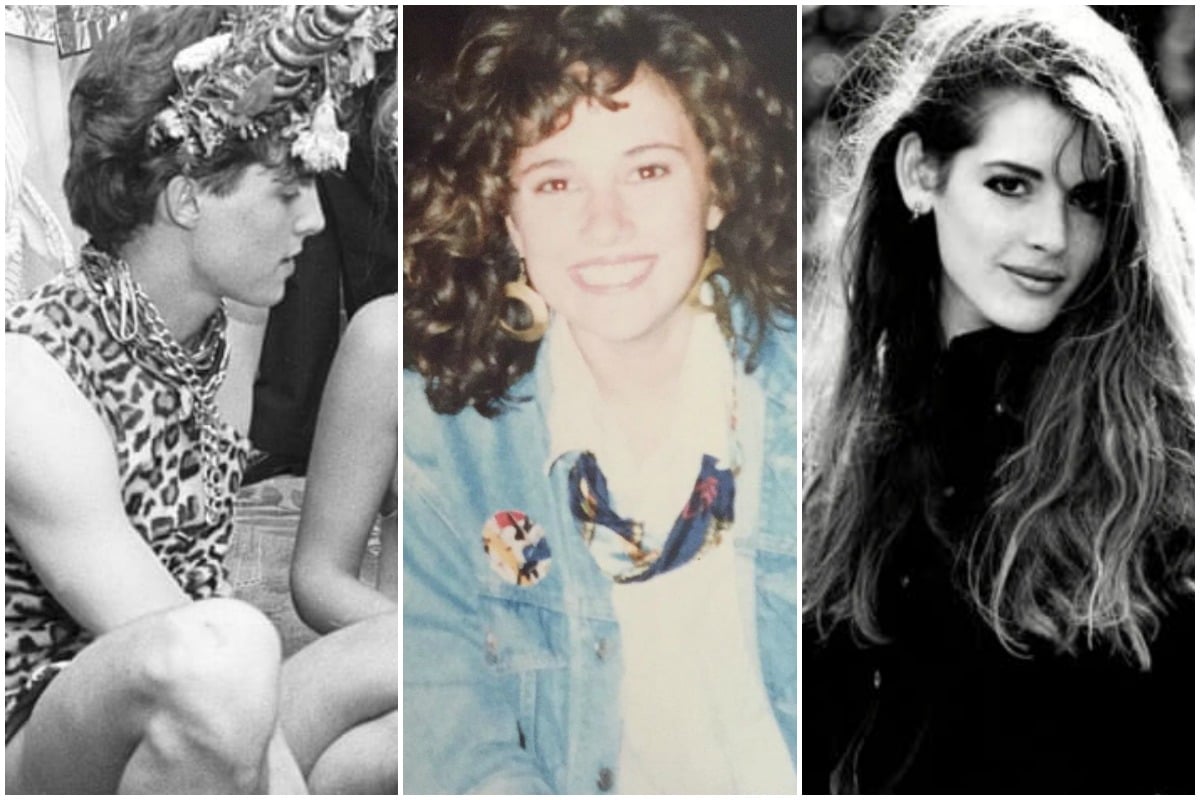 We've reached peak isolation.
With far too much time on our hands, and too much technology at our fingertips, we've now resorted to sharing throwback photos to a time when none of us had heard of COVID-19.
All over social media, people are digging into their old photo albums and reminiscing on their younger selves to take part in the #MeAt20 challenge, and it's giving us more joy than we care to admit.
As is the case with most social media challenges, it's unclear where this trend first originated, but clearly someone, somewhere found a very flattering photo of them at 20 and needed an excuse to share it. We started seeing some celebrities share their own late last week, and over the weekend, a number of local celebrities got on board.
WATCH: Celebrities are getting creative in isolation. Post continues after video.
So we've pulled together some of our favourites for you to peruse.
Hugh Grant, actor.
20 20. pic.twitter.com/iPFqdyVgSM

— Hugh Grant (@HackedOffHugh) April 16, 2020