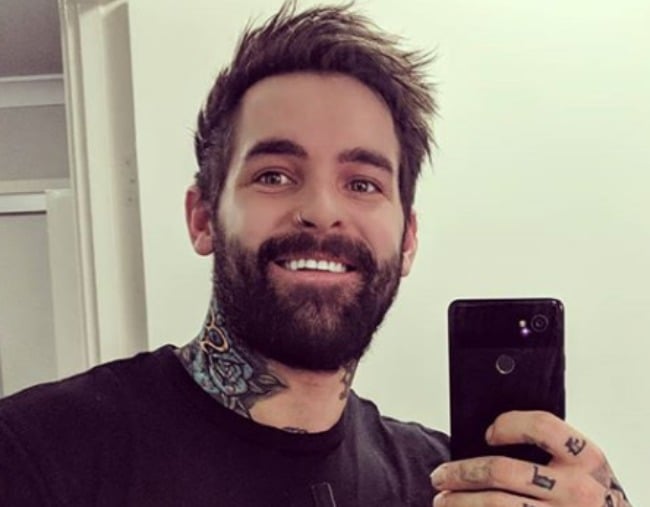 Married At First Sight doesn't have a very encouraging success rate.
However, not all hope is lost because it would appear contestants are having better luck in love… after the show… with other people.
One example is former MAFS contestant Craig Keller, who is about to become a dad.
The 28-year-old announced he and fiancee Katie Martin are expecting their first child together on Tuesday, sharing the news on Instagram.
"I AM GOING TO BE A DADDY. It is with uncontainable excitement that my beautiful fiance @katmart.0.0.7 and I would like to announce there is a baby Keller on the way," the former navy engineer captioned images of he and Katie holding baby shoes, and a sonogram.
"We could not be more excited to share the news with everyone."