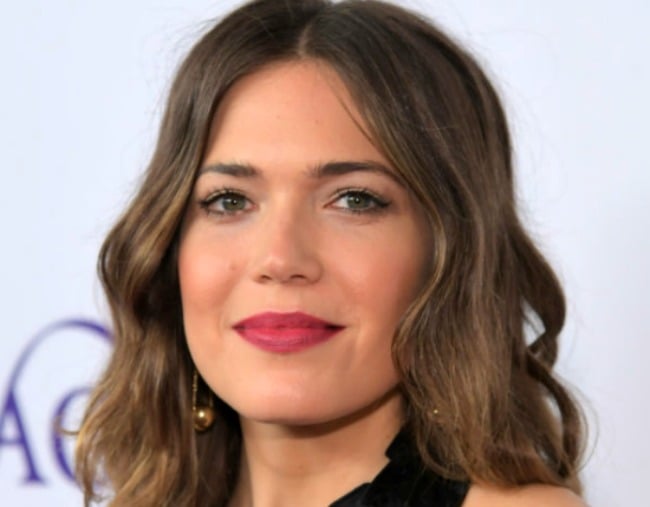 1. Mandy Moore has some terse words for the male celebrity who claims he 'took her virginity'.

Some two decades after she first dated him, Mandy Moore has some – shall we say – stern words for ex-boyfriend Wilmer Valderrama after he claimed he took her virginity on Howard Stern's radio show in 2006.
"I dated him when I was 16-17, no. I love him and I still love him and he's a very good friend and that's why I was so shocked by it. Not only was it a fib, but it was so unlike him, it was so uncharacteristic," she told Stern, some 12 years after the remarks were made.
"[I asked] 'Where did this come from?' I remember in the moment he tried to explain it away; tried to say he insinuated it rather than outright said it. I was like 'No, you outright said it. Why would you ever talk about that with anybody? And lie about it?'"
Regardless, Moore said she and Valderrama are on quite good terms now, which is quite lovely.
"We don't talk about it now. I've moved past it now. This was, like, 2005," Moore said. "We're not that close, but we're friendly. We have some mutual friends so we'll see each other around. He came to my house a couple months ago — he's a good guy, he really is."
2. Jada Pinkett-Smith says she clashed with Will Smith over their son Jaden wearing skirts.