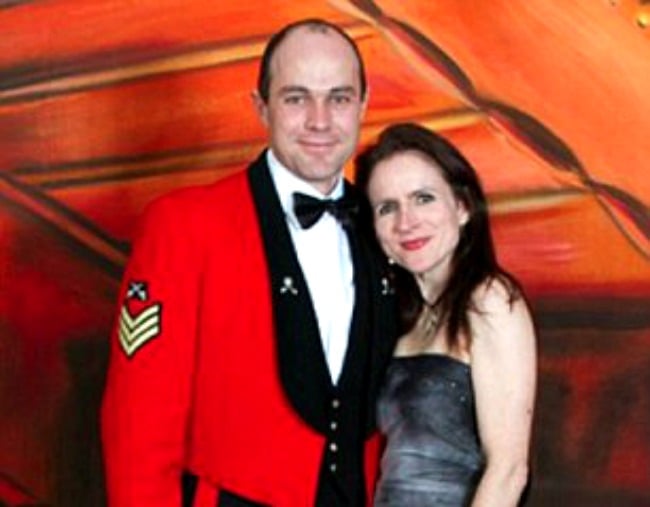 On April 5 in 2015, Victoria Cilliers was looking forward to going skydiving. She had just given birth to her second child a month earlier, and her husband Emile had arranged the thrill-seeking experience as a sort of "treat".
It wasn't as if it would be anything new for the UK mum – she was actually a highly experienced parachuting instructor. But it was a kind gesture nonetheless – or so she thought at the time.
What the 42-year-old didn't know – and what, even now she struggles to accept – is that her husband planned to kill her that day.
Unbeknownst to Victoria, Emile, a sergeant in the Royal Army Physical Training Corps, had tampered with his wife's parachute, taking it to a toilet cubicle and removing vital parts, to ensure that when she pulled the cord to open her chute it would fail – and so would the emergency one.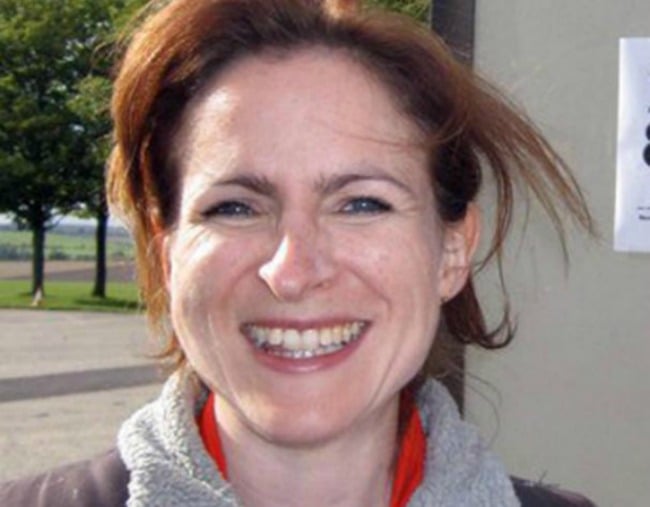 But Victoria didn't die that Easter Sunday at Netheravon airfield, Wiltshire in south-west England. She fell an unfathomable 1200 metres, but landed in a soft, freshly-ploughed field, saving her from death. Instead, she broke her ribs, spine and pelvis and spent three weeks in hospital.
Last week at Emile Cilliers' retrial in Winchester Crown Court, the 38-year-old was found guilty of two counts of attempting to murder his wife.
It's a finding that Victoria is struggling to accept.
She told The Sunday Mirror that while she was "angry" she would "always care for" him, and had no immediate plans to divorce Emile, though she hasn't spoken to him in three years.