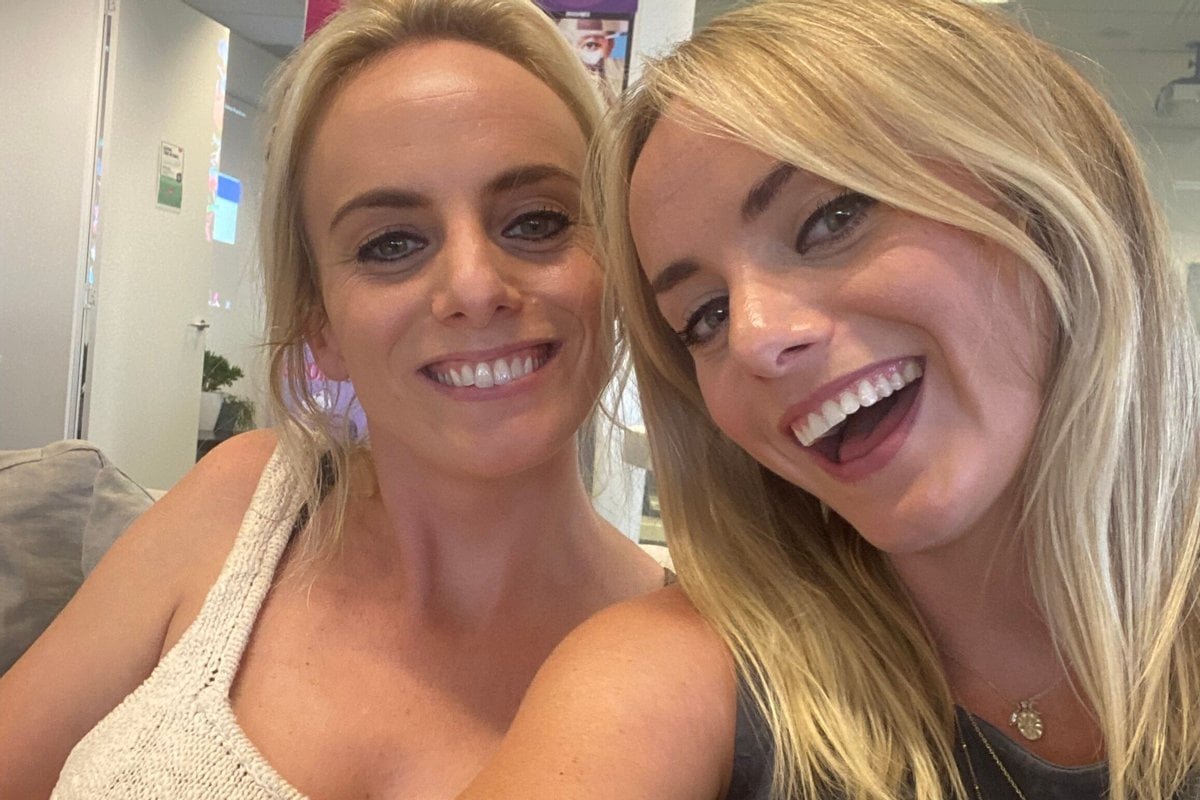 When some people go to work, they save lives.
Others educate the next generation. 
Some Australians deliver babies or provide mental health support or work in science laboratories trying to find a cure for COVID. 
And some of us do God's work. 
We recap reality television shows on our lounges with snacks nearby but also maybe a chilled Pepsi Max.
When I left school 13 years ago, I remember teachers saying the job you end up doing probably doesn't exist yet. 
Yes, well. Four nights a week I recap Married at First Sight, potentially the most controversial reality program on Australian television. 
When I'm not doing that, I'm hosting three podcasts, a medium that had barely been invented yet when I left school. I write in digital media, distributing content on new platforms like Instagram and Facebook, as well as optimising content for Google which is not a sentence any of my grandparents would understand. And. I. Love. It. 
Here's an insight into what a day in the life of a TV recapper looks like. And let's just say it ain't too bad. 
Morning
I wake up at about 8am and complain for 30 minutes. 
I quickly do my makeup while listening to The Quicky or ABC RN so I have some sense of what's going on in the world, outside of Domenica smashing a glass in Liv's face.