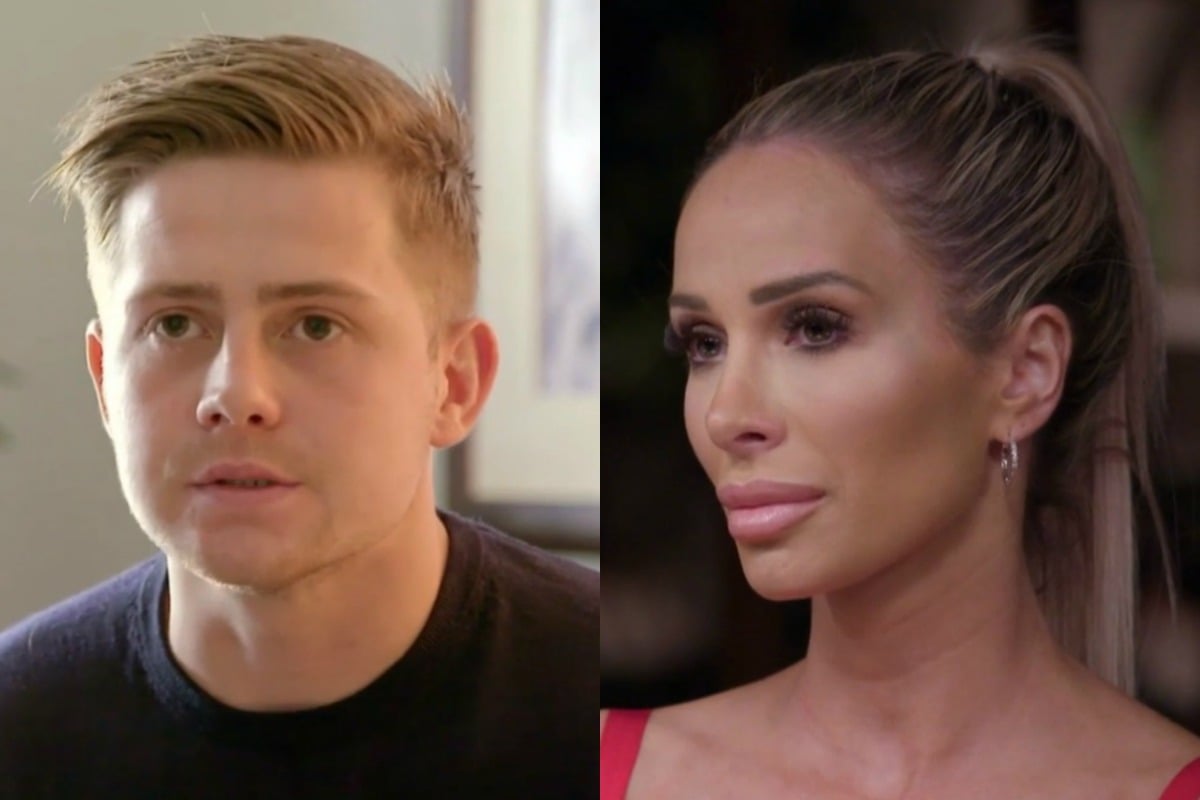 To catch up on all the MAFS 2020 recaps and gossip, check out The Twins recaps and visit our MAFS hub page. And sign up for our Recaps newsletter to get them straight into your inbox.  
Remember that time when Married at First Sight was about two strangers meeting at the altar and falling in love?
Yeah… we can't either. ¯\_(ツ)_/¯
In the past few years, MAFS has descended into a dramatic mess of couple swaps, cheating scandals, smashed fruit bowls, countless broken wine glasses and even a pooey toothbrush incident.
And now, just like seasons gone by, there's been yet another cheating scandal.
(Seriously, are we even surprised at this point?)
MAFS Experts: UNCUT. Exactly what goes down behind the scenes. Post continues below.
In the past few weeks, the rumour mill has been well and truly in overdrive with allegations around a "production-halting" scandal.
Now, thanks to a bunch of spoiler-filled radio interviews, we already have a pretty good idea of what's to come in the next few weeks of the experiment.
Hayley and David's cheating scandal.
Last week, contestant Vanessa seemingly confirmed that Hayley (David's wife) and Michael (Stacey's husband) "hooked up", telling New Idea that the pair "hooked up multiple times" while Stacey was in Adelaide visiting her children.
"It definitely happened," she said.
"Michael walked into our room. He was really drunk, so was Hayley. She said, 'My husband [David] doesn't want to f*ck me'. And I said, 'Mine doesn't either'. [Michael] turned around and said, 'I would f*ck both of you,'" she continued.
"They were fooling around on the bed and dry humping. Shoes were flying everywhere."