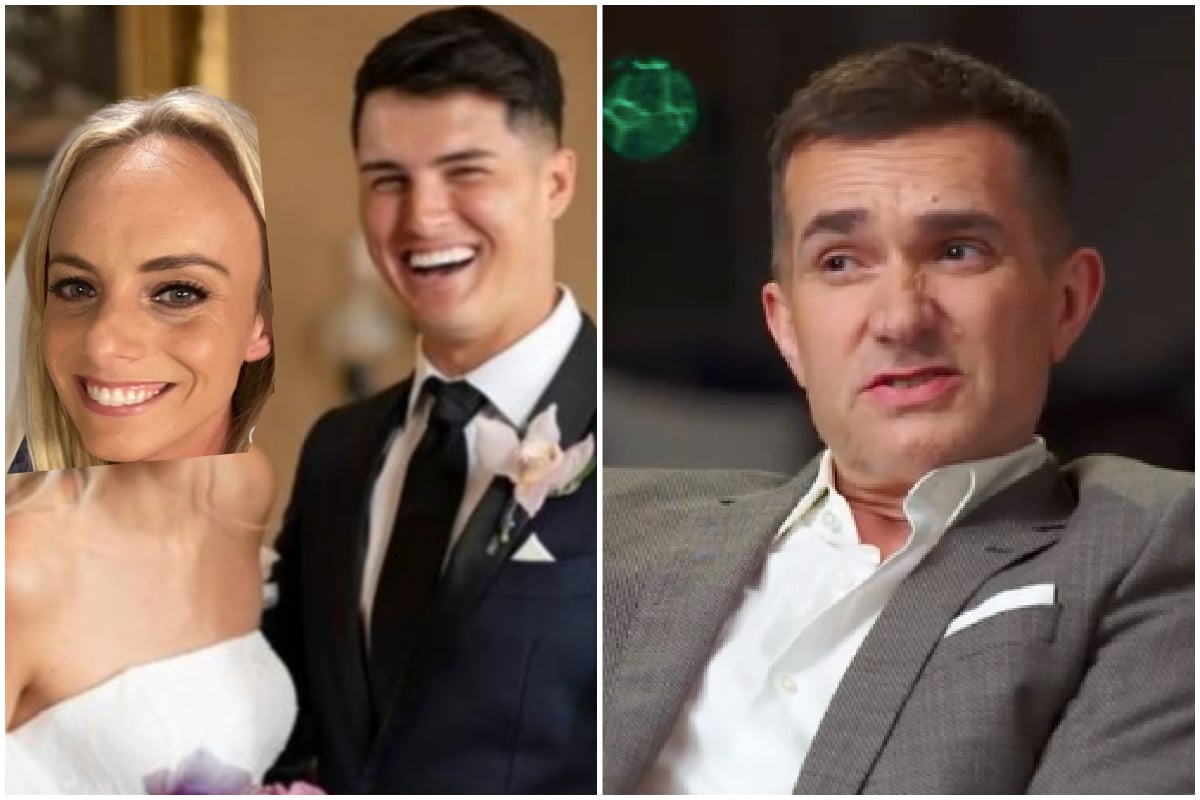 To catch up on all the MAFS 2022 recaps and gossip, visit our MAFS hub page.
As I recently sat in front of my television and watched an angry Texan man tell the nation that yeah, he's slept with no fewer than 350 women (in multiple continents), one question resounded loudly in my head.
How (and where, but also why) do they find these people? 
How does one... apply? How do they get... approved? And why are they always... like this tho.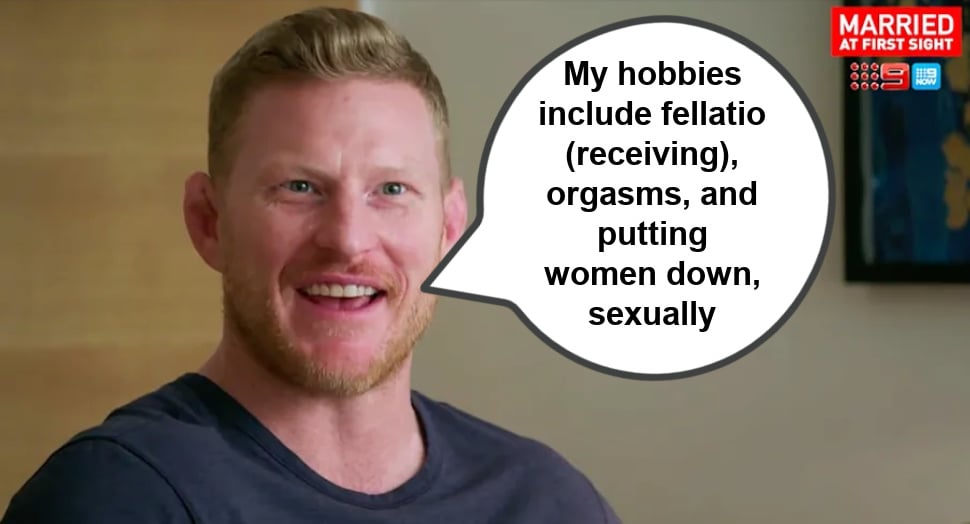 Are you real?  It continues to baffle me that on every season of Married At First Sight, Channel Nine manage to find roughly 16 to 20 new participants who: