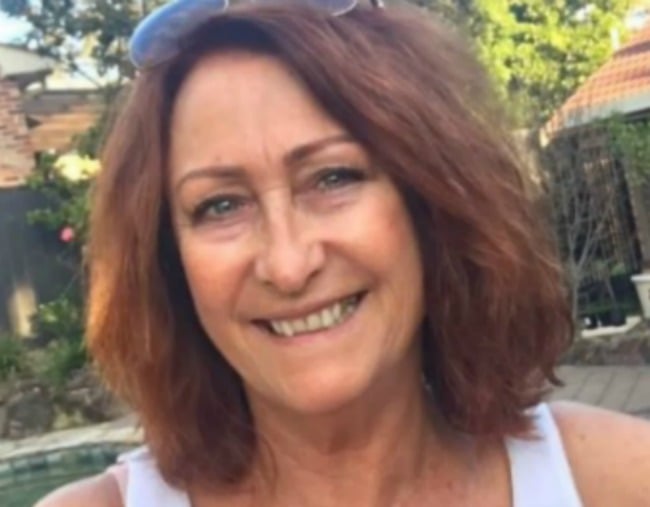 Lynne McGranger is a theatre actress, mum and former teacher, but you'd probably best know her as Irene Roberts from Summer Bay. She's been playing the iconic Home and Away character for 25 years.
Being the longest serving female on the beloved Australian soapie requires long hours on set and evenings spent reading over the next script. However, Lynne still finds time for lunch with her adult daughter Clancy (born 1991), Pilates sessions and sit-down family dinners.
We spoke to the 65-year-old to find out how she manages to find balance in her life – and the energy to play such a lively character.
You've been on our screens every night for so long that many people would identify you more as Irene from Summer Bay than as Lynne. What would people be surprised to know about the differences between you and the character you play?

After 25 years, it's easy to blur the lines of reality and fiction when you've played a character for this long! But Irene and I are very different. Unlike her, I hate confrontation. It makes my stomach turn. Irene loves to ruffle the feathers and calls a spade a front-end loader, whereas I tend to back away from conflict. If there's one thing Irene has taught me, it's to stick up for myself.
Your home life would be quite different to Irene's. What does a day in your household look like?
When I'm not filming, my days are filled with meetings, running errands or trying to track down my daughter for lunch. It's always busy but it keeps me on my toes!